Creating A Positive Vision For Your Community In The Upcoming Year
Written on 12/15/2020
---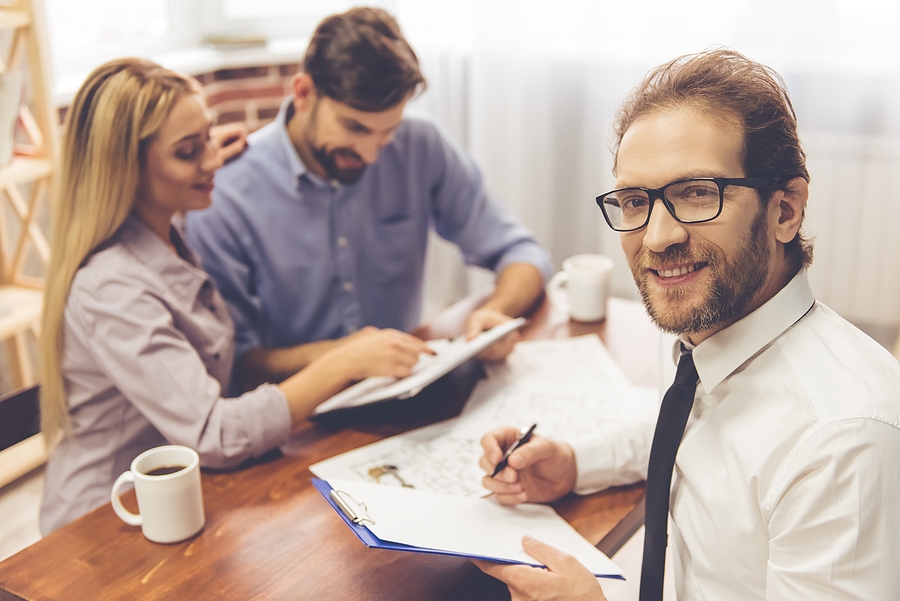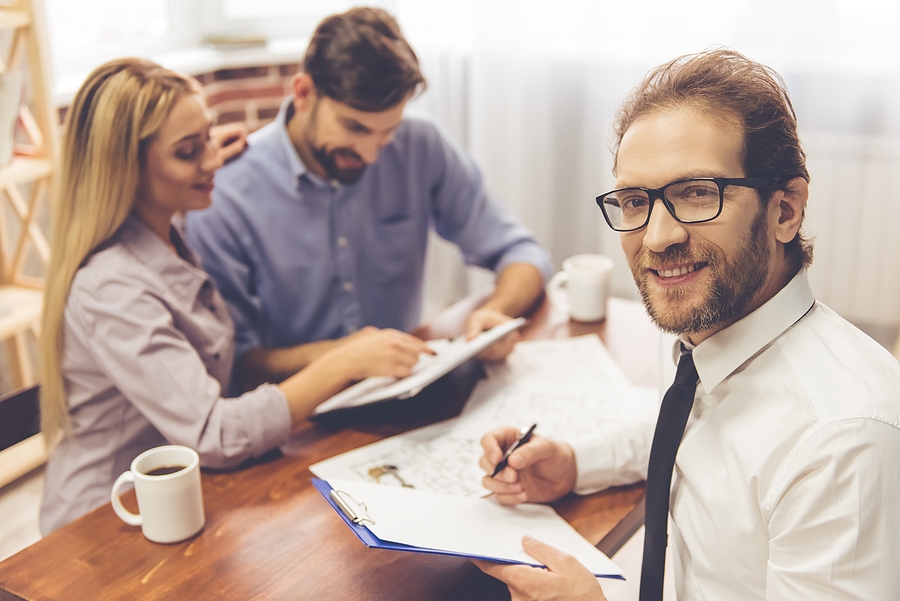 With the new year approaching fast, apartment and property managers need to start looking for ways to celebrate the success and accomplishment from the last year. They also have to aim for new professional goals and consistent growth.
Here is how you can create a positive vision for your community in the upcoming year through property consulting:
Reflect On Accomplishments
What were your achievements over the last year? How many apartments were you able to lease? How many work orders were completed? You want to discuss all of those with your team so they will understand the role they play in successful apartment management.
Team Development
After communicating accomplishments with the staff, it is important to recognize your employees' contribution. Doing so will reinforce their sense of ownership and hold them accountable. They will see the impact they made on the apartment and the community and continue to work toward bigger future goals.
It is a good time for some team development activities. Give everyone the opportunity to reflect, plan, and offer their suggestions for a more successful new year.
Encourage Decision-Making In The Community
It is not enough just to get your team involved. The residents should be part of any decision-making that needs to be done as well. Residents like knowing what to expect, and their feedback can prove to be beneficial for the upcoming year.
Promote Good Communication
The property managers are the hub of communication for apartments. They are also quite often the buffer between positive communication and constructive criticism and advice. To create a more positive vision for your community in the upcoming year, answer any questions the residents may have and provide education when needed.
Hone Your Skills
Finally, to boost positivity, develop your skills as a property manager. This includes growing your communication skills, consistently following through on tasks, and showing patience and respect for the team and residents. You should also be more proactive and acquire the knowledge you need when it comes to managing the apartment buildings.
If there is no communication between the property manager and the residents, it is easy for important tasks and problems to fall through the cracks. Effective follow-up visits rather than phone calls, employee development, and creating a community feel are all positive ways to build a more inviting environment for all.
Looking for more information to share with your team? Contact Occupancy Solutions, LLC today to get access to solutions and resources that can help you reduce your vacancies and increase income.