Could Pet-Friendly Amenities Raise The Appeal Of Your Community?
Written on 05/06/2019
---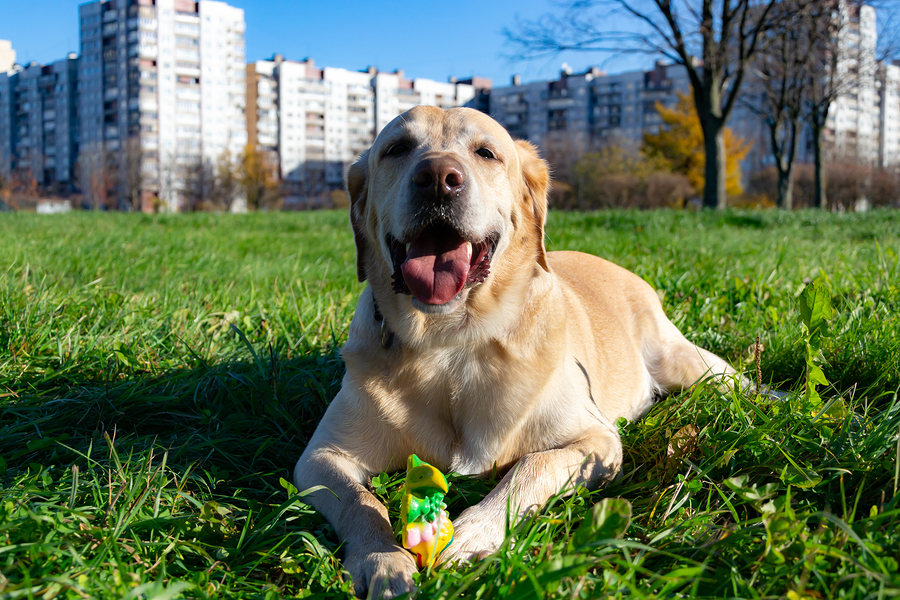 One surprising figure to many property management teams is that 70% of leasers owned pets as of 2017. While not all communities are pet friendly, those that do welcome pets are becoming highly sought after by those looking to sign new leases everywhere. Pets have developed a certified family member status they didn't have a couple of decades ago, and creating a family community environment is made much simpler when bringing pets into the equation.
For communities that do welcome pets, certain amenities have been proven to improve resident retention and lower vacancies. With pet-friendly spaces becoming more and more popular, it's these amenities that potential residents are looking for to set certain communities apart from others. One of these amenities is a simple one, and that is including pet-specific activity spaces within your community property. A dog park with plenty of grassy areas, trash cans, and a walking path is simple, inexpensive, and a big selling point for pet lovers everywhere. By fencing in an open space and installing trash cans for pet waste, your community could look particularly attractive to local dog-loving families.
Another way to attract pet-lovers is to place local pet services in your marketing for your community. In a community brochure, on the community website, or on social media platforms, link up with local pet sitting services, dog walkers, groomers, and vet offices and let prospective residents know that you're in a pet-friendly area. Having relationships with such services, like a mobile pet grooming service, that comes to your community is even better.
Lastly, you may even want to have pet-friendly touring residences that show prospective community members just how your residences are pet friendly. Featuring durable flooring, stain, and moisture resistant carpeting in neutral colors, and staged residences with pet bowls on a mat on the kitchen floor, your prospective residents will really be able to step into your staged touring residence and feel like it's their own.
Welcoming pets opens up a much larger market for communities all over the United States, and for those looking to take advantage of this pool of prospective community members, including a few simple amenities can make a huge difference. To learn more about attracting pet-lovers to your community, contact us at OccupancySolutions.com today.