Building The Perfect Brand For Your Boutique Hotel
Written on 02/08/2022
---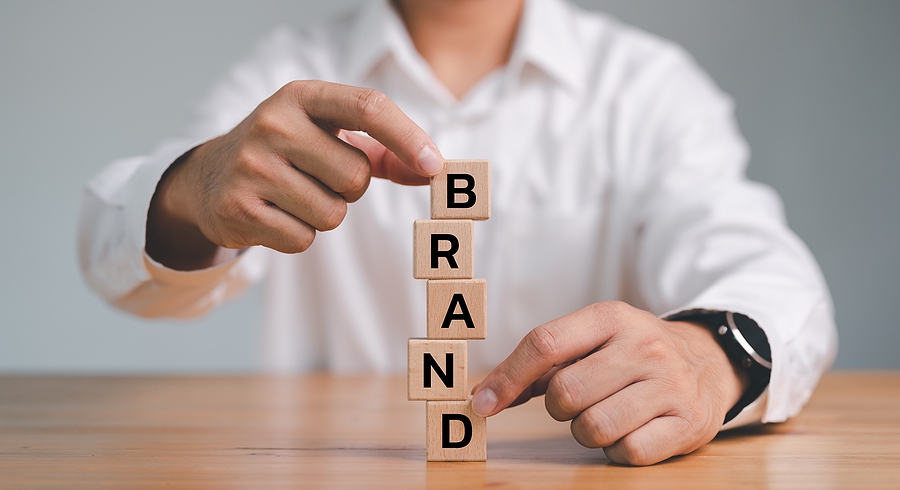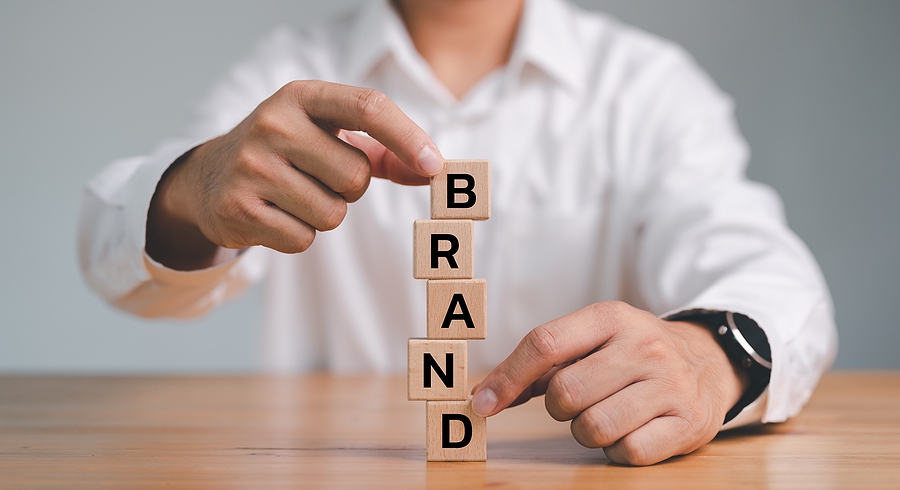 Humans are hard-wired to connect with human voices. Whether those voices come from actual humans or not, it doesn't matter, as long as that voice is personable, authentic, and one they're able to connect with. Boutique hotels can set themselves apart from the competition by crafting and speaking with a voice that is not only authentically representative to them, but one that prospective guests find easy to want to get to know better.
Building a brand and a voice that goes along with that brand isn't necessarily difficult. It's less a creation of a voice and more a discovery. When you look into your boutique hotel, your own personality, your company culture, and your history, the voice begins to show itself. When figuring out what your brand and your voice is going to be, start by looking inward. Look at the history of your space, the décor you use, and your story as a whole. Humans naturally connect to a good story, so let that story be the narrative for discovering your brand.
When building your brand, also factor your guests into the equation. Your guests are who you're going to be talking to and who will be sharing your story best through word of mouth. What types of guests are you looking to attract first? If your boutique hotel is set in rustic location, focus on the rugged adventurous guests. If your boutique hotel is in a history city or town, focus on art, architecture, and culture focused guests. If your boutique hotel is in a "through" town, focus on the comfort and convenience of travelers. Put this into your story and you'll begin building a voice that speaks directly to them first.
Once you have a good foundation for your brand story and personality, start speaking in your brand voice. Use social media, your website, video marketing, and print to "speak" and begin sharing your story to make those quality connections. Make sure your communications are consistent and authentic in order to turn those clicks or calls into in-person guests who can't wait to come for a visit.
Building a brand voice is what sets you apart, and we at OccupancySolutions.com are here to help today's boutique hoteliers discover theirs. If you're looking to find your brand voice, contact us today.