Building Community Spirit In your Apartment Community
Written on 03/19/2019
---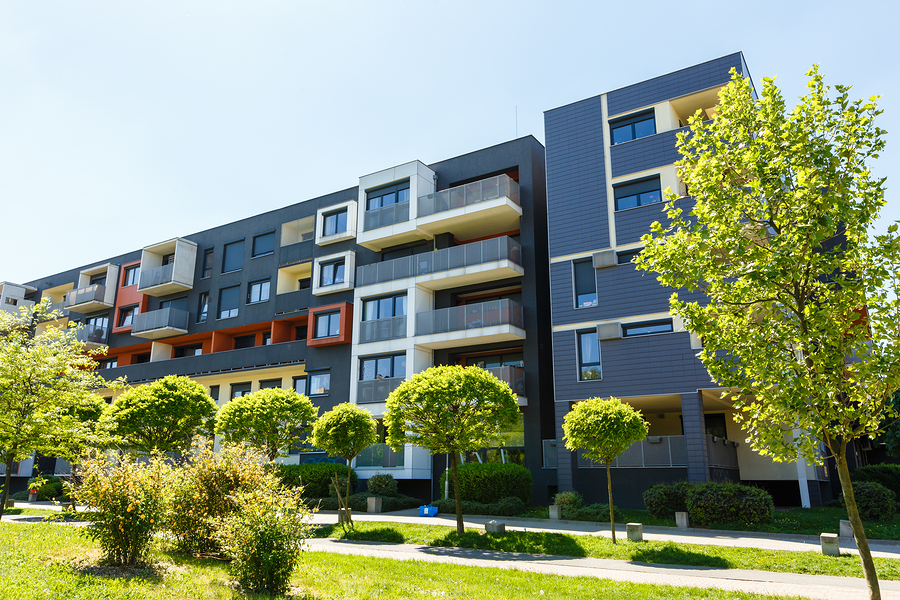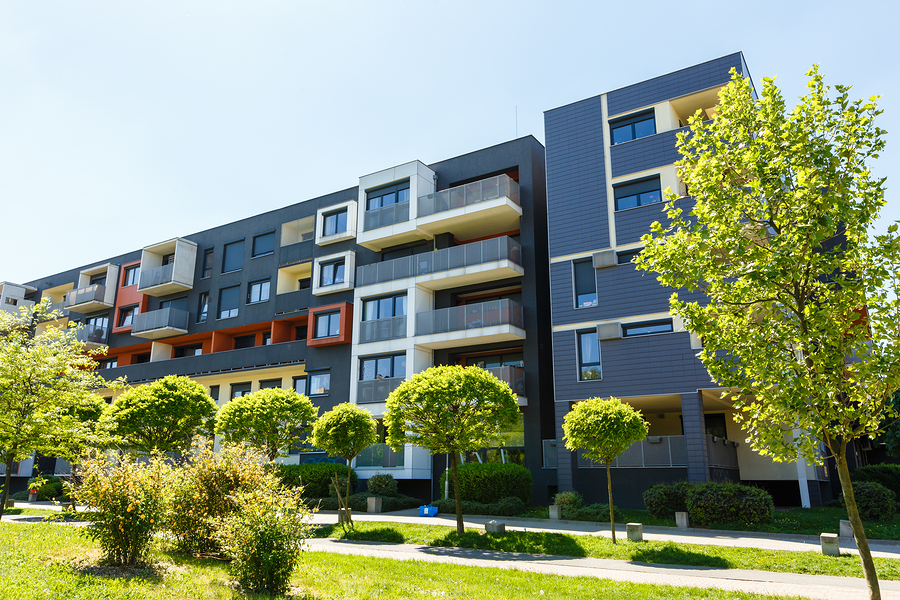 It's no secret that today's apartment managers need all the help that they can get when it comes to keeping residents happy and satisfied with their apartments. But did you know that if you take the time to boost morale and spirit in the apartment community that it can have a big impact on your resident retention and more?
Community spirit is a must for any apartment community. When it is present it's much easier to keep residents in their apartments, promote better overall morale, lower conflicts between residents and employees, and more. Doing so is also easier than you might realize, and a few simple steps can make it much more likely that you reach the kind of community spirit you need.
• Hold Events – Regular events are a great way to get your residents together. It may be monthly meetings, holiday parties, or something else entirely, but these little meetings can make it feel more likely your residents are living in a community that supports them.
• Have A Common Area – Whether it's a barbecue and picnic area, a pool, or some other common area, be sure that you do have an attractive place that your residents will want to use. Doing so could help you encourage your residents to mingle with each other and improve your business' future in the process.
• Create an Online Space – Not everyone has the same schedule. Create an online meeting place as well. A social media group for residents of your apartments only, for instance, makes it easy to help residents feel like they're part of something important.
• Address Conflicts Quickly – If a conflict between residents arises, deal with it as soon as you can to ensure that you're able to get your buildings back on track and keep everyone happy.
Keep these steps in mind and put forth the right kind of effort, and you'll end up with a community spirit that is strong and that helps your apartments stay full. We can help by offering even better property management solutions and assistance. Contact us today to find out more.