Bringing Guests Back After The COVID-19 Crisis
Written on 11/03/2020
---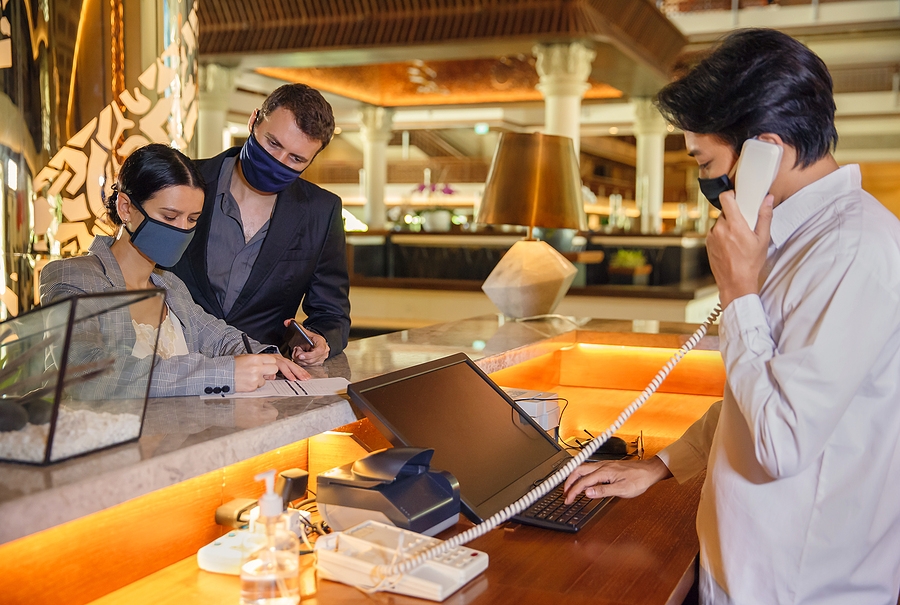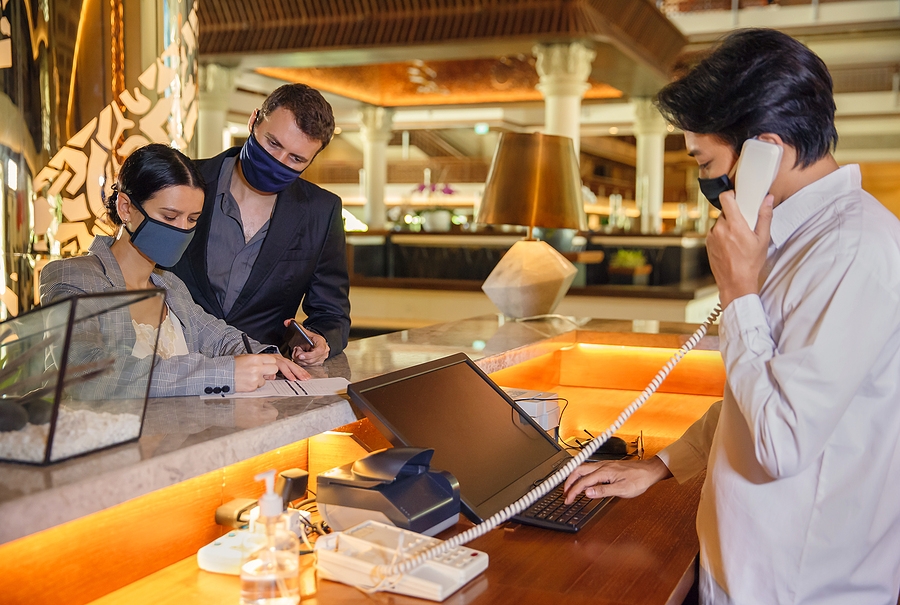 While the COVID-19 pandemic is far from over, the crisis period is largely winding down. Mainly due to advancements in preparation, treatment, and what we know about the coronavirus, many are able to cautiously return to a somewhat normal way of life once again. This means that travelers will be booking trips for 2021, and they will be looking for hoteliers that can offer a fun yet safe experience for them during their stay.
While in previous years a lot of travelers have chosen lower-quality yet cheaper establishments over excellent hotels, the accommodation one chooses has become more important than ever. People want to feel safe and make sure that they are going to have a hassle-free time whether they are traveling for leisure or for business.
First and foremost, use this opportunity to really engage with your current and prospective customers. Allow them to get to know you, trust you, and feel confident about booking a room in your establishment. Show them what preparations you have made at your boutique hotel and how you plan to offer them the type of experience they are looking for.
Next, you will want to cater to what the post-Covid crisis traveler is after. Rather than flying to a faraway destination, more and more individuals will be taking road trips instead in the coming years. For this reason, mention your parking facilities or parking lot in your marketing materials. Let travelers know that they will have a safe and secure place to leave their vehicle while they are staying with you.
Additionally, more travelers will be looking for outdoor or socially distanced fun. Tell them about the local parks, nature centers, and historical sites in the area where social distancing is possible. That will encourage them to choose your boutique hotel over others.
Lastly, finances are tight for many, but that does not mean they are not looking for a bit of fun where they can get it. Now is the perfect time to offer promotions, package deals, and other perks for booking with you. Travelers will want to get as much bang for their buck as possible.
We at OccupancySolutions.com want to help you bring guests back and show them what kind of experience you can offer. For more tips on attracting travelers, contact Occupancy Solutions today.