Breaking Down What Really Matters To Business Travelers In 2021
Written on 07/08/2021
---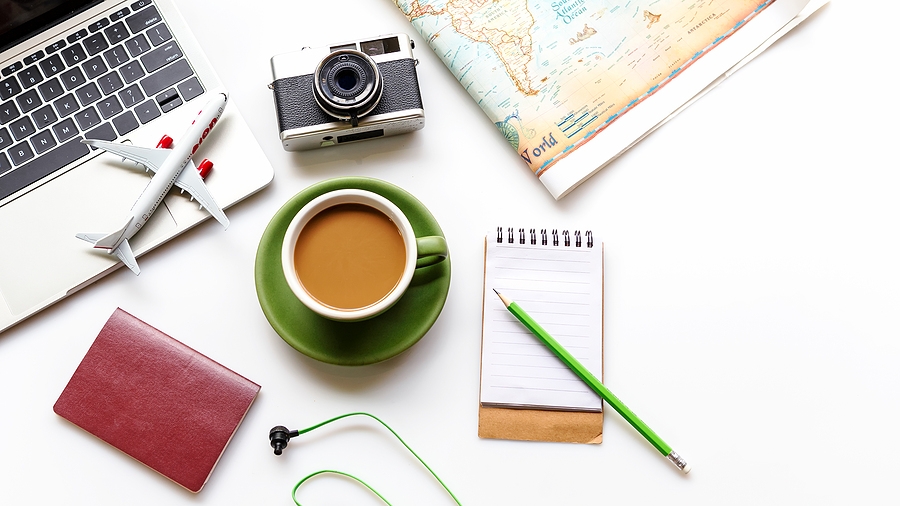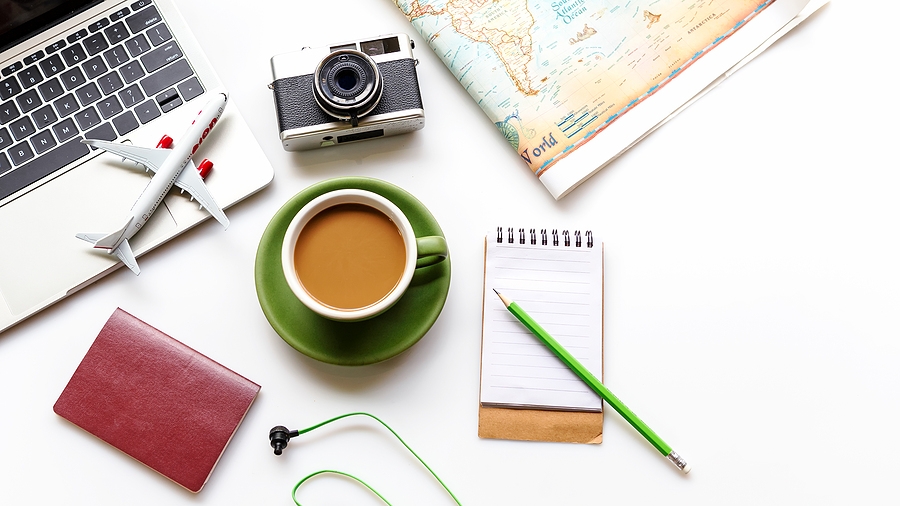 While business travel was largely put on hold during the year 2020, it's coming back in a big way in 2021. If your boutique hotel is looking to attract more business travelers, there are certain features and amenities that are sure to grab their interest. At OccupancySolutions.com we have the top picks of business travelers in 2021 to help you to grab their attention in a meaningful way.
First and foremost is location, which isn't always something today's independent hoteliers can do a whole lot about. Ideally, business travelers will want to be located as closely as possible to where they'll need to be for work, but that doesn't mean you can't play up the location you do have. If your hotel is located in a particularly charming or serene location, you can market to business travelers as a place they can go to unwind and relax after a long day in a new office.
After proximity, today's business travelers really look for great food and drink options. Teaming up with local restaurants or offering your own fares is a great way to attract those traveling on business who also want to experience a little bit of the local culture. Networking with local restaurants by offering up menus and promotions with your hotel will also often mean these local restaurants suggesting your hotel to patrons in return. After a long flight in, or working all day long, today's business traveler really wants to relax with something authentic and delicious.
Lastly, business travelers really prioritize productivity. Often on business trips the workday doesn't completely stop when a professional has left the office. Offering relaxing and focus-friendly workspaces, high speed internet, printing and fax capabilities, and quiet personalized spaces is highly enticing to today's business traveler. The traveling professional wants to know that they have a space to relax when they want to relax, and a place to get into the groove when they need to get things done during off-hours.
Attracting today's business traveler is something we can help you with at OccupancySolutions.com. To learn more about bringing in more business travelers during the 2021 season, contact us today.