Boosting Revenue for a Small Hotel
Written on 06/08/2021
---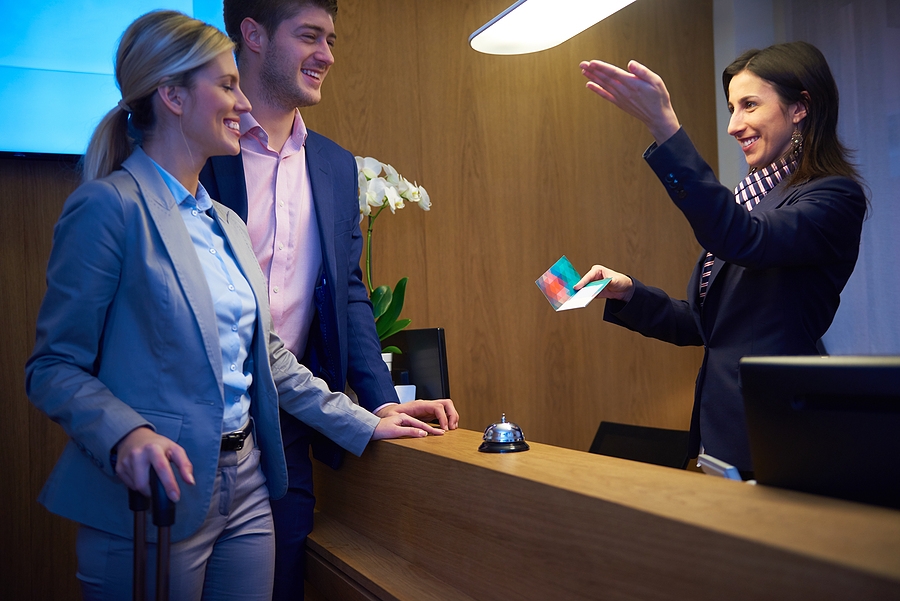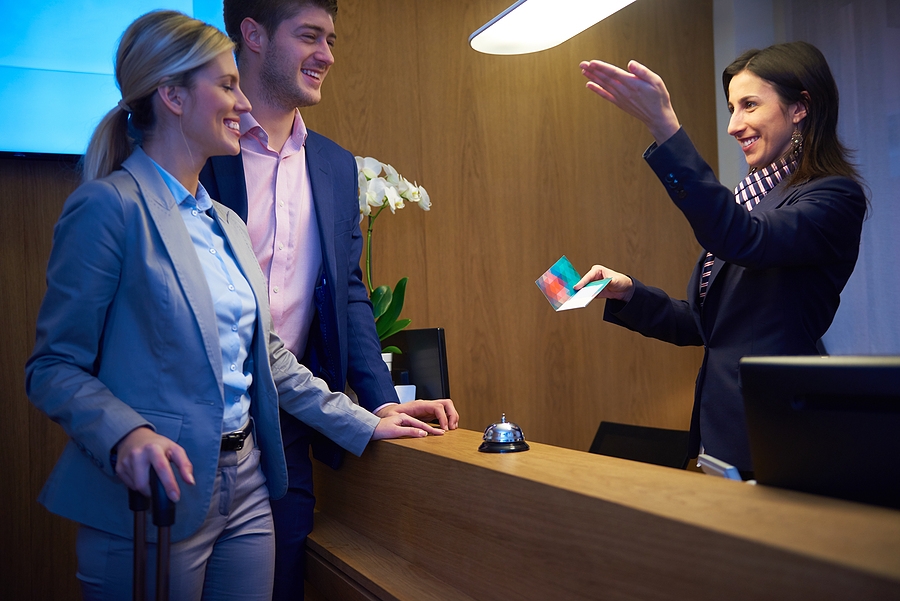 Being in the hospitality industry and running a small hotel can certainly be rewarding, but it also isn't without its challenges. Today we will go through a few ways to help boost the revenue for a small hotel while learning how to fill the rooms and ensure word of mouth referrals for the future.
1. Always Upsell
If you use an online booking engine for your small hotel, this is the perfect opportunity to upsell your guests. You can even offer some kind of incentive for guests to book a different room at a slightly higher rate to help boost revenue. The front desk is another point-of-sale opportunity where you can upsell and add value to your guests' stay.
2. Play with Lighting
It might not seem like much, but something as small as switching out halogen lighting to LED lighting can save you in costs long term and give your revenue that much-needed boost. LED lighting is said to last almost ten times longer than halogen lighting and may even work better for your property.
3. Booking Channel Audits
You should always monitor your booking channels and website to see if everything is optimally performing. If you find that one booking site you use is doing better than the other, see why that it is and apply the same attributes across the board. You may need better photos or better room descriptions, for example.
4. Welcome Pets
Many people choose larger hotel chains because they are more likely to accommodate guests with pets. If it is possible, make your small hotel pet-friendly. This way, you can attract another segment of visitors, and you can even charge slightly more for the rooms.
5. Do More Networking
As a small hotel, you will find that you may need to do some extra legwork when it comes to networking in the hospitality and tourism industry. Take the time to network with other businesses in the area and find ways to add more value for each guest.
For example, network with a local restaurant and offer your guests a discount on their meal. Finding any way possible to improve the guest experience while working with others in the community is always good for boosting revenue.
For more information on increasing your income and reducing your vacancy, contact the professionals at Occupancy Solutions, LLC.