Better Staging For Apartments
Written on 02/19/2019
---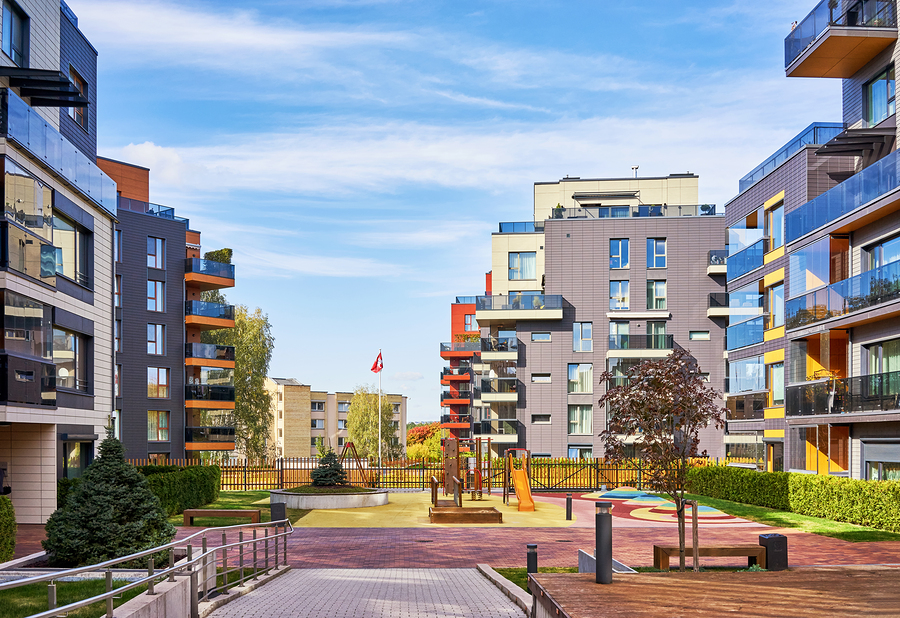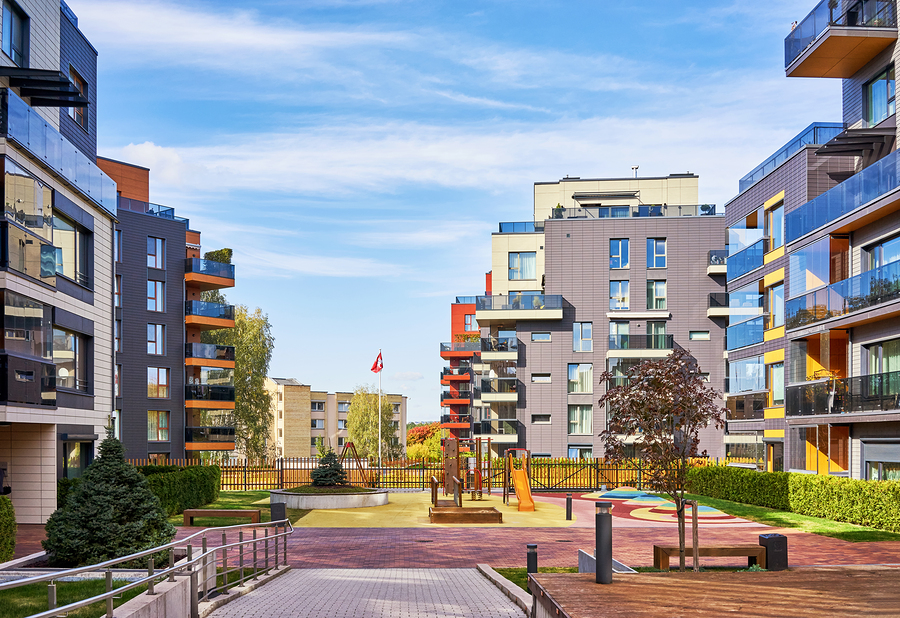 Apartment and condo managers have a lot of different responsibilities that they have to handle throughout their daily routine. While just managing the building and parking areas will be one of the primary focuses, it's also important to remember that attracting new potential occupants is important as well.
One of the best ways to go about making sure that vacant apartments are quickly accepted is the use of effective staging. The right elements can have a huge impact on the different ways that potential renters view your available vacancies. Just the way that you stage and show an apartment is enough to have a major impact on this. Here are some of the main ways to go about staging an apartment for better results.
Curb Appeal – Curb appeal refers to the first thing that people see when they arrive at your apartments. Make sure that the parking lot and the exterior of the building are clean and in good repair to maximize curb appeal and make sure that renters want to look at the rest of the place.
Handle Repairs – Even minor damage can have a big impact on the way that renters view an apartment. Be sure to take care of repairs as soon s you notice an issue, and that you keep all of your apartments in good shape.
Clean Up – After a renter moves out it can be easy to assume that they've done a great job cleaning up the place. But do a full examination of the apartment and make certain of this – take the time to clean and ensure that your apartment really looks its best.
Lighting Matters – When you begin staging, it's important to pay attention to lighting. Poor lighting can make even the best apartment look lackluster. Bring in sunlight whenever possible.
Neutral Décor – Not everyone has the same kind of taste or style. Use furniture and decorations that are neutral when showing an apartment to ensure anyone viewing it can feel like it could be a great home for them.
These simple steps can take a lot of the stress out of the process of staging your apartments, and can help ensure that you get much better results when you show them to potential renters. If you need more help with the process, our team is here to help. Contact us today to find out more about what we can offer to you.