Avoiding Liability While Caring For Your Community
Written on 04/29/2019
---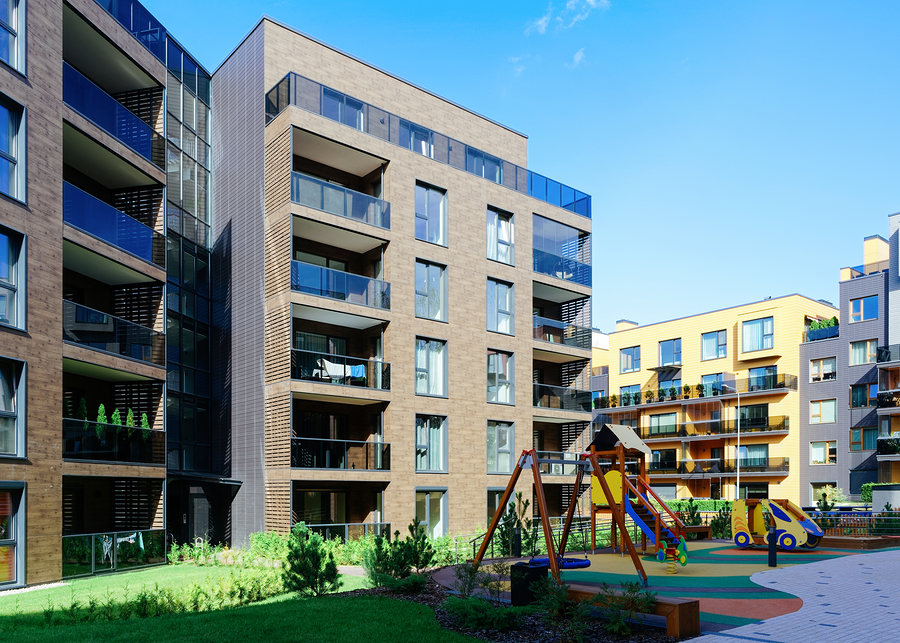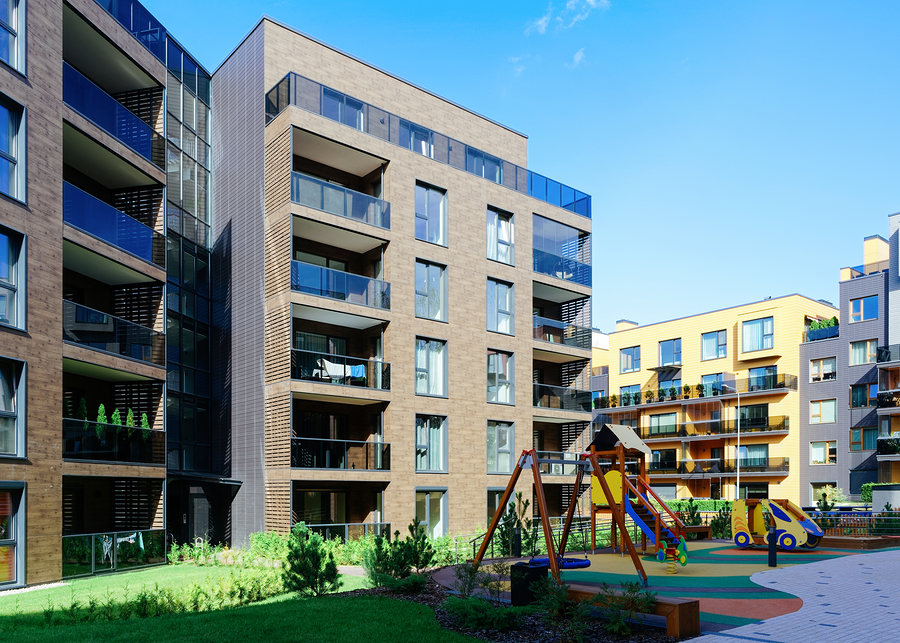 For property management teams everywhere, a very delicate juggling act is taking place behind the scenes. While creating and fostering a true sense of community is important, so is protecting yourself from liability. Resident lawsuits, property damage, environmental claims, and other hazards can put your assets and your community at risk in seconds. The best way to avoid these potential disasters is to diffuse them, and there are some things community management teams can do to avoid liability in a variety of ways:
• Make sure your living environment is safe – The single most important thing community management teams can do to avoid liability is to make sure the living environment they provide is safe. This need extends from the interior of residents to the entire exterior of the property as a whole, including landscaping, parking, security, and other safety measures. Property management teams have a duty of "due care" to take all reasonable steps to provide a safe environment, and a failure to do so could lead to residents filing lawsuits against the property management.
• Screen all employees – Your employees are your responsibility, and they could be a liability as well if they're not properly screened. For all contracted employees, make sure a clear and concise contract is written up to ensure they know what their responsibilities are and what expectations come along with those responsibilities. Your liability doesn't only lie with your community residents, but with your community staff team as well.
• Follow all fair housing regulations – Prospective residents must be screened based on legitimate reasons, like their reference history from previous leases, their income level, and their credit history. Both state and federal laws prohibit community management teams from using discriminatory practices when screening residents, and failing to screen only on legitimate reasons could lead to a lawsuit.
• Always remain insured – All community management teams should carry property, casualty, general liability, and landlord liability coverage with their insurance policy, covering them should the worst ever occur.
Avoiding liability is a necessary thing for all community management teams looking to provide a community environment while still protecting their assets and their business. To learn more about avoiding liability in your community, while maintaining your close-knit community feel, contact us at OccupancySolutions.com today!