A Guide To Better Customer Service
Written on 11/19/2019
---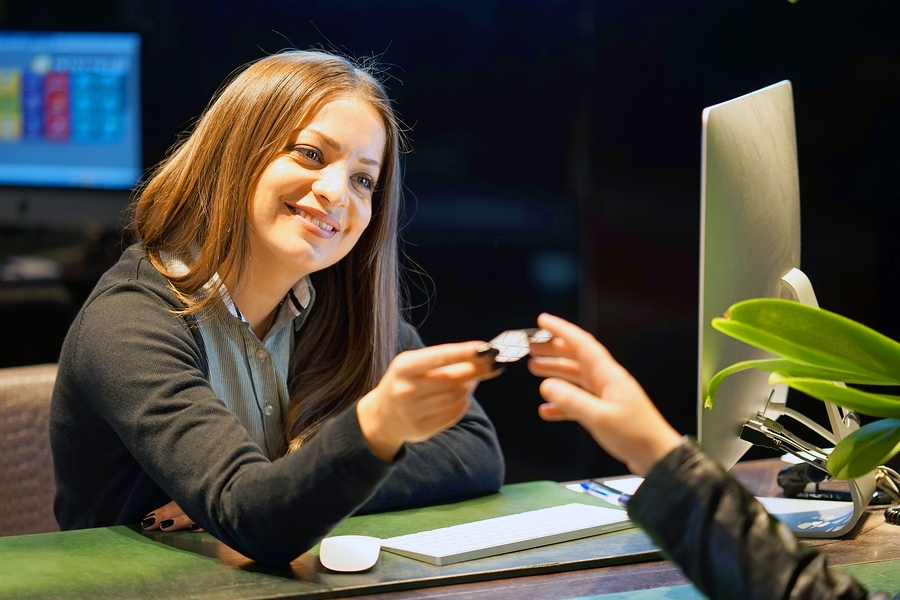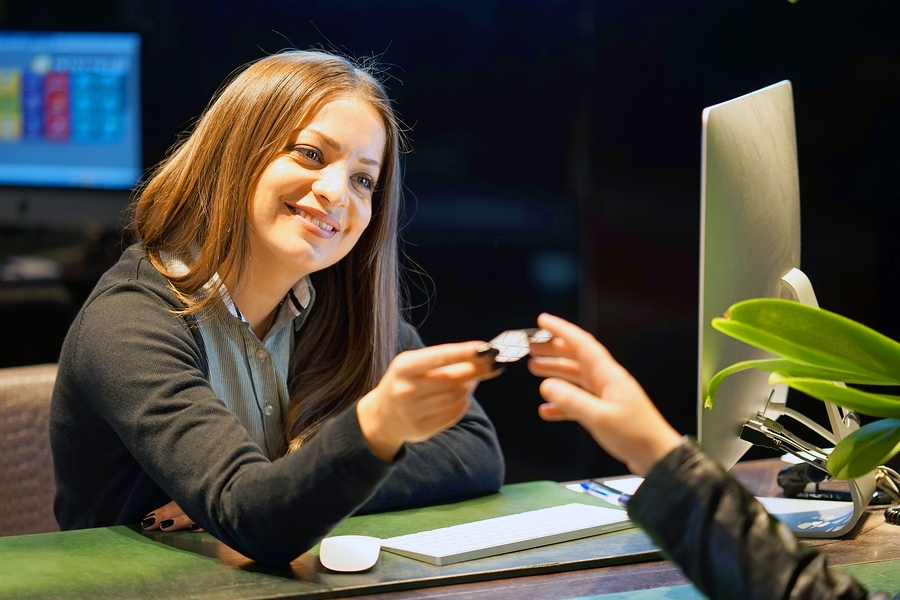 When it comes to what matters in the hospitality field, few things are as important as good customer service. Those who own small hotels and who are trying to increase their rental rates will need to pay attention to this and ensure that they are providing not only great rooms, but also exceptional customer service.
It can be difficult to do, and a lot of effort is generally required to deliver stunning customer service. But with just a little bit of effort you can boost your level of service and make sure that every guest leaves happy – and that they spread the word about your establishment. Here are a few ways to improve customer service at your hotel.
Use The Internet – The internet isn't something to fear when it comes to customer service. In fact, you can make it work for you. Letting guests reserve rooms and contact you directly via the internet simplifies things for them and for you, and drives up the incidence of positive customer interactions.
Respond Quickly – When a customer has a complaint or a concern, it is important that you respond as soon as you can. Correcting their situation means showing them that you care about your guests, so don't leave them waiting. You may have to ensure that a person is always working the front desk to respond, but it's money well spent.
Keep Things Clean – An easily overlooked side of customer service lies not in responding to complaints, but in making sure you don't get any complaints in the first place. Keep your rooms clean and in good condition and do all maintenance on the hotel regularly.
Make It Right, Every Time – Even if an issue arises that you can't fix immediately, you should have a way to make things right. Refunding the money paid on a room, giving them a gift voucher for a free or half-off stay next time, or just moving them to a different room and offering free room service can all help you here.
The bottom line in hospitality is making sure that the customer is happy. In an age when social media reviews can impact your business in a huge way, it's vital that you keep them satisfied with their stay at your hotel. The tips above can help. If you need more ideas or help improving your hotel's bottom line, our team can make a difference. Contact us today to see what we can do for you.