Are You Offering The Wrong Kinds Of Upgrades?
Written on 07/06/2021
---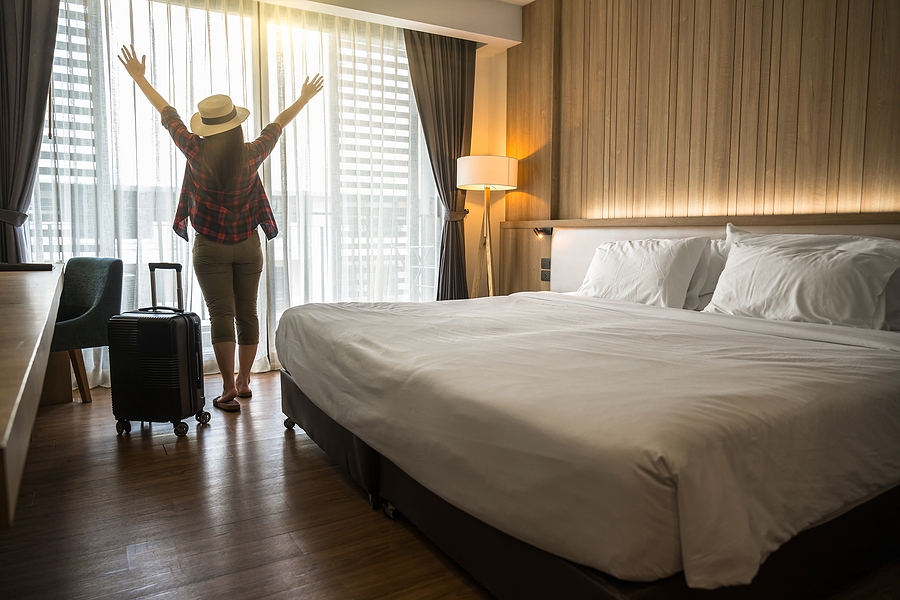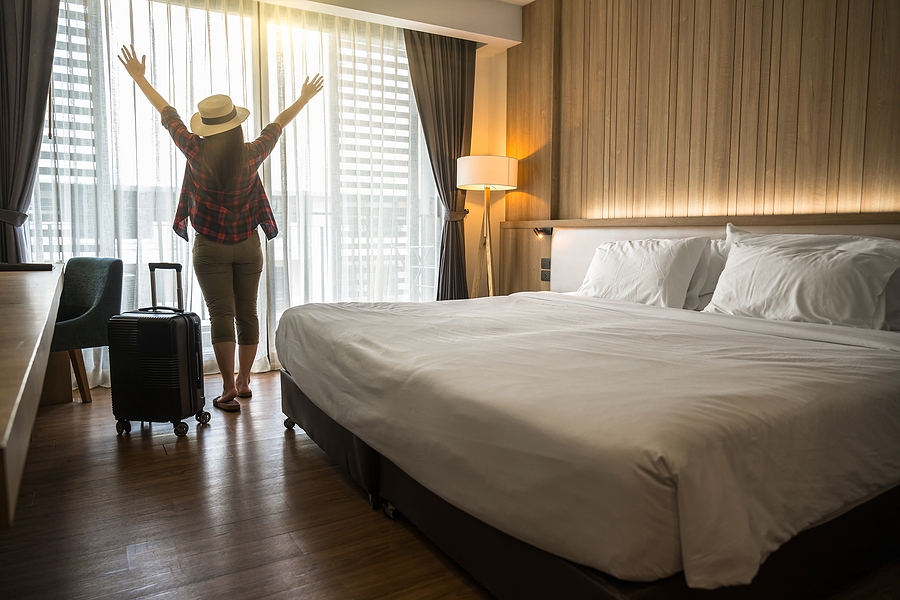 Upgrades are an excellent way to create a customized experience for your guests. Guests can stay with you and then have that little something extra that makes their stay more at home, more comfortable, or more exciting. However, there are hundreds of different kinds of hotel upgrades out there, and you'll want to focus on the ones that today's guests really look for.
The kinds of upgrades you may offer will likely depend on the type of experience you're offering. A family friendly boutique hotel near all-ages amenities will likely want to offer different options than a business-focused space, or a romantic honeymoon destination. Rather than focusing on what upgrades to choose, it may be more worthwhile to focus on the upgrades most of today's travelers aren't likely to opt for. The top hotel upgrades that most travelers find aren't worth their while are:
• Upgraded spa showers – Rain showers are a luxury experience that some of today's hotels offer as an upgraded option. While these showers are undoubtedly relaxing and make the space look great, they're not often something the average traveler is willing to pay more to experience.
• Thread counts – The higher the thread count, the softer the sheets, and every traveler wants to get a great night's sleep. However, just how much of an impact do these sheets make? According to today's travelers, not much. Investing in good quality sheets throughout the hotel is a better bet than offering sheet upgrades.
• Fast paid WiFi – While ultra-fast paid WiFi options might be something attractive to some business travelers, it's not often something the average guest is going to opt for. Rather than offering an upgrade to faster WiFi, having free WiFi at an average speed is likely to be more attractive.
• Minibars – Paid minibars aren't the convenience that many hoteliers think they are. With local amenities and food delivery services, there is little use for the minibar in today's travel world. Oftentimes the refreshments kept in the minibar will go stale before they're used up by guests.
What you can offer to your guests makes the experience for today's travelers. To learn more about the upgrades that travelers really want to see, contact us at OccupancySolutions.com today.