Are You Attracting Honeymooners?
Written on 10/01/2019
---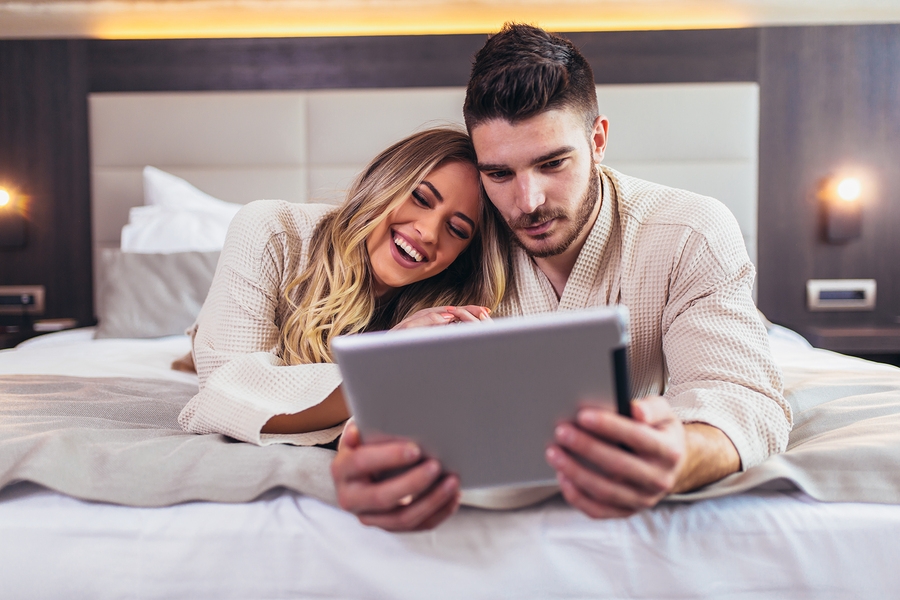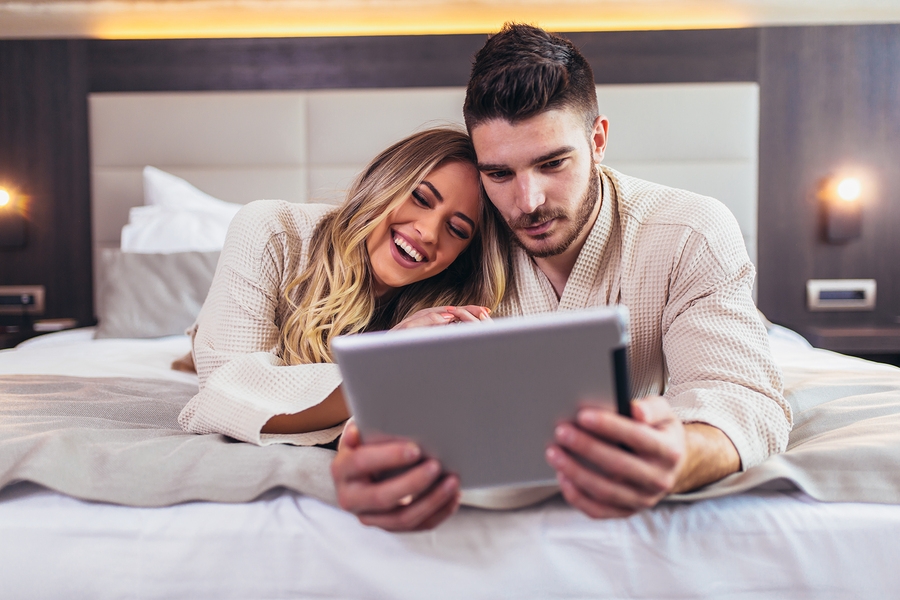 One traveler demographic that too few hotels, boutique or otherwise, tend to forget is honeymooners. While boutique hotels near a beach or in a romantic location in the mountains, popular honeymoon destinations, know to touch on the honeymooning traveler, others really leave honeymooners out. Like all travelers, couples on their honeymoon will have their own preferences and travel styles, and not all will want to take on these traditional locations, instead favoring something a little different.
This is particularly common in cities, which cater more to business travelers and those with long layovers. Honeymooning couples also enjoy experiencing all that bustling cities have to offer, and boutique hotels can provide just the personal experience that attracts them.
Attracting honeymooners is pretty simple, and all you need to do is offer experiences or personalizations that cater to couples. Some ideas for attracting honeymooners to your boutique hotel are:
Include a honeymoon section on your website – Most honeymooners today take to the internet to find their ideal honeymoon destination and accommodations. Let them know that you're ready to give them the experience of a lifetime by providing a honeymoon section on your website. Additionally, it'll help your website to rise in the rankings when couples search for honeymoon accommodations using their desired search engine.
Provide welcome gifts – When a couple books with you for their honeymoon, and you provide a personal experience, they're likely to share this experience with their friends and family. This is an excellent way to market your brand and let others know what you have to offer through trustworthy firsthand experiences. A simple box of chocolates and bottle of wine waiting for them in the room can make a huge positive impact for you.
Provide honeymoon specific amenities or activities – A romantic dinner for two delivered to the room, an afternoon tea for two in the late morning, or a spa package for a couples massage is a perfect way to make honeymooners feel like they've made the right choice booking with you.
Each year, there are over a million couples getting married in the United States, and after the wedding comes the special trip for two. Contact us at OccupancySolutions.com to learn more about targeting this traveler market.