Apartment Marketing Ideas You Can Use for Visibility
Written on 05/11/2021
---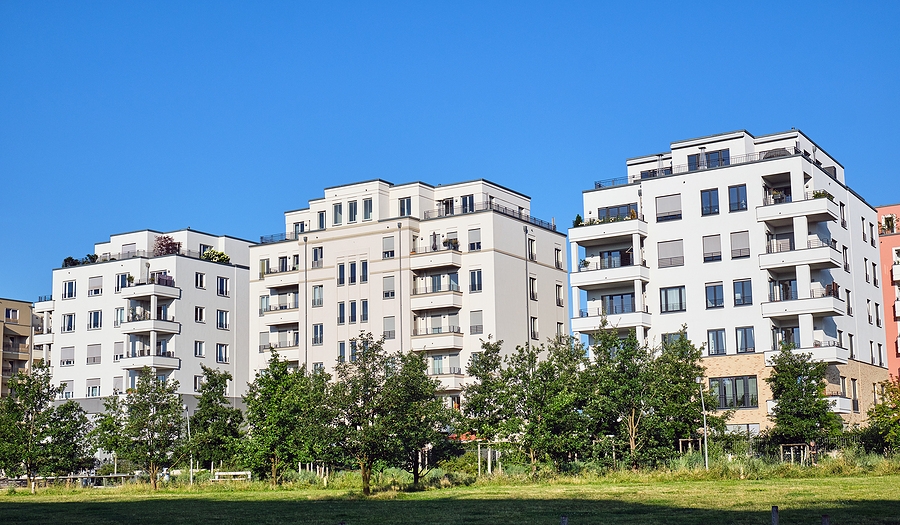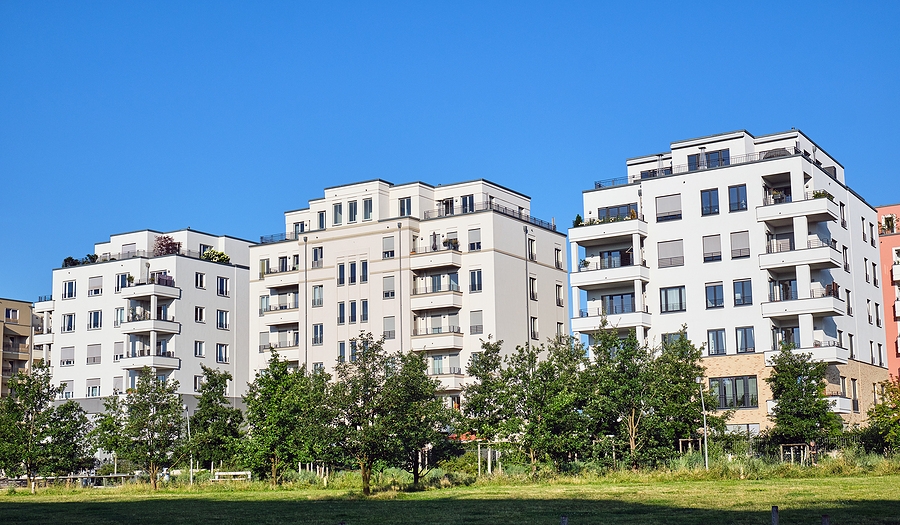 When you are in the business of property management, you will come across a variety of different people, and they will have their own roles to play when it comes to keeping occupancy levels up for apartment buildings. Today, we will go over some apartment marketing ideas you can use for visibility.
Finding Opportunities
It all starts with finding marketing opportunities. Once you have a target in mind, you can then employ different tactics for the marketing channels you have at your disposal.
Drive-By Traffic: Many leads are generated just from the apartment building itself and potential residents driving by the location. For this reason, you want to utilize signage to generate as much traffic as possible.
Resident Referrals: Referral programs are another great way to improve visibility and boost occupancy rates. It is also considered a low-risk marketing channel you can use because it is based on incentives. However, there also isn't much that can be predicted when choosing this avenue either.
Search Engine Marketing: Also known as SEM, these are the sponsored results you see in search engines online. It is one of the easiest avenues to take when marketing for your apartment building. It is also one of the easiest marketing strategies to track.
Internet Listings: This is considered one of the more overpriced marketing options to choose from and doesn't always prove to do better compared to the other marketing tactics we have discussed. However, some property managers feel that they need to have an internet listing to remain competitive. This isn't always the case. More people will come across the listing on a simple Google search, and search engine marketing will take center stage.
Email Marketing: This platform is often underutilized, and you will be hard-pressed to find an apartment building with a successful and consistent email marketing campaign. Email marketing may be best for advertising the referral program to residents.
Tips and Tricks
If you need to improve occupancy and spread the word about your apartment building, your best bet would be to utilize social media advertising. You can advertise and organize events that get people to the building, join business networking groups, create brochures, upgrade any apartment listings you do have, and make sure to find the right audience to cater to. All of this can help you create a successful marketing campaign that will get you the traffic and visibility you need.