Have You Established A Brand Personality On Social Media?
Written on 11/14/2019
---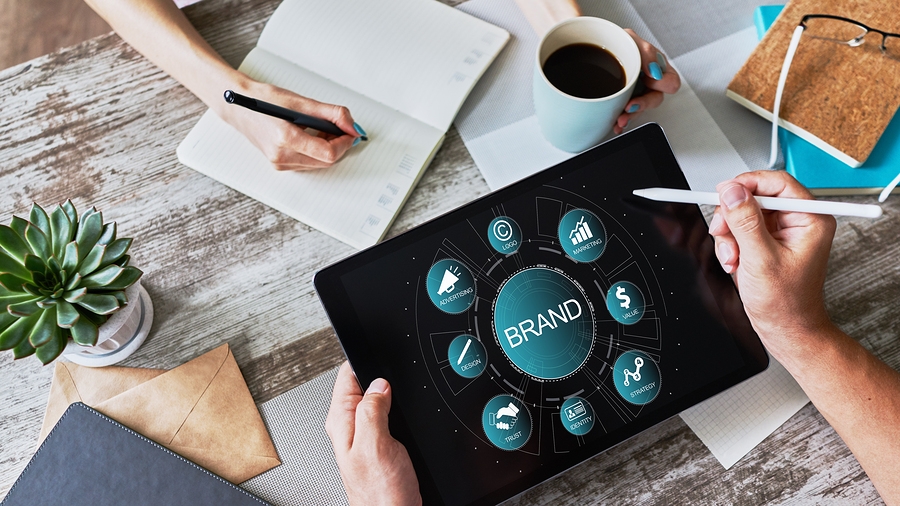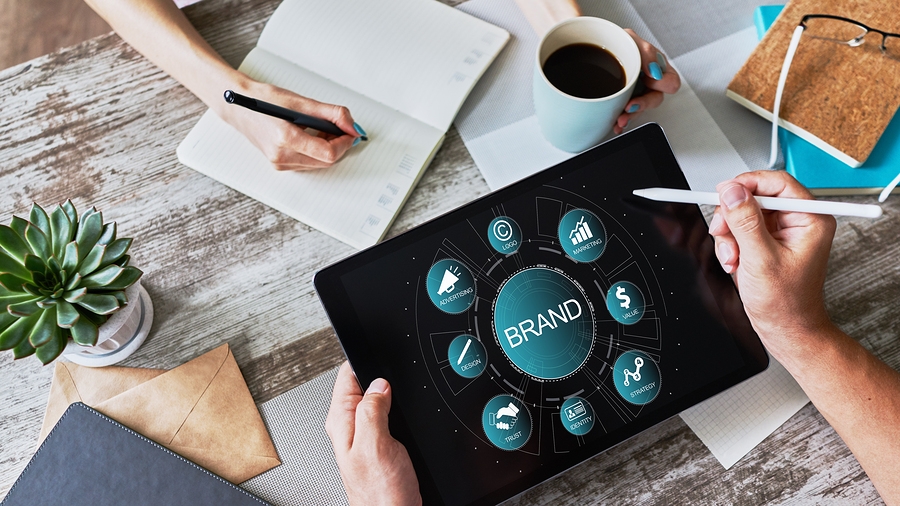 Whether you own a retail store, or you manage a local community, social media marketing is too powerful to ignore in today's modern age. Simply put, if you're not on social media now, you're already putting yourself and your community at a disadvantage. One of the biggest benefits of social media for communities is the ability to share your personality with your residents and the world, but it's crafting this brand personality that many community management teams have the most trouble with.
If you're having trouble communicating with or crafting your community brand personality on social media, a few tips to make the process easier are:
Make use of memes – Memes have been a huge deal on social media since its inception, and they're the most likely to garner "viral" levels of shares, likes, and views. If you're looking to communicate a fun and hip personality, ignoring the power of memes is simply out of the question. Meme generator apps can help to make creating your own memes easier, and it puts you on the same level as some of today's biggest brands using memes to communicate their personalities in much the same way. Another plus side of using memes? You can show off your brand sense of humor with natural ease.
Ask questions – Social media is all about engagement, and what better way to engage than to ask questions of your audiences? After you ask a question, engage with those answering your post, and let your personality shine in a really simple and natural way. These questions can pertain to your community specifically, or the general area where your community is located.
Show off follower content – Sometimes the best way to show your personality is to let others do the talking. By showing off follower content, you'll not only show off your personality in a simple way, you'll also better engage and excite your audiences. Hosting a community event? Show off some photos taken by your residents. Have new residents who just signed a lease? Share a photo they took holding their new set of keys.
The personality you cultivate on social media is a big part of your entire online reputation as a brand and as a community. To learn more about effectively communicating your brand personality on social media, contact us at OccupancySolutions.com today.