5 Ways to Rise Above the Competition as a Property Manager
Written on 11/09/2021
---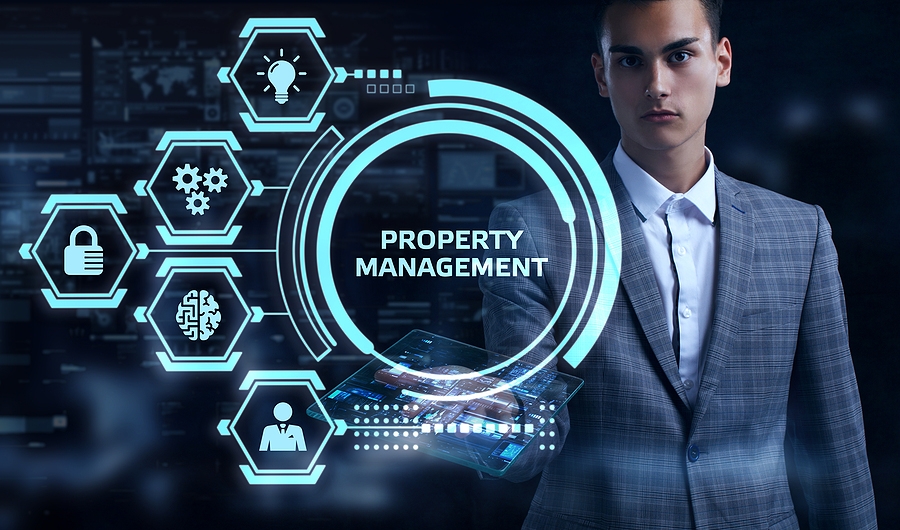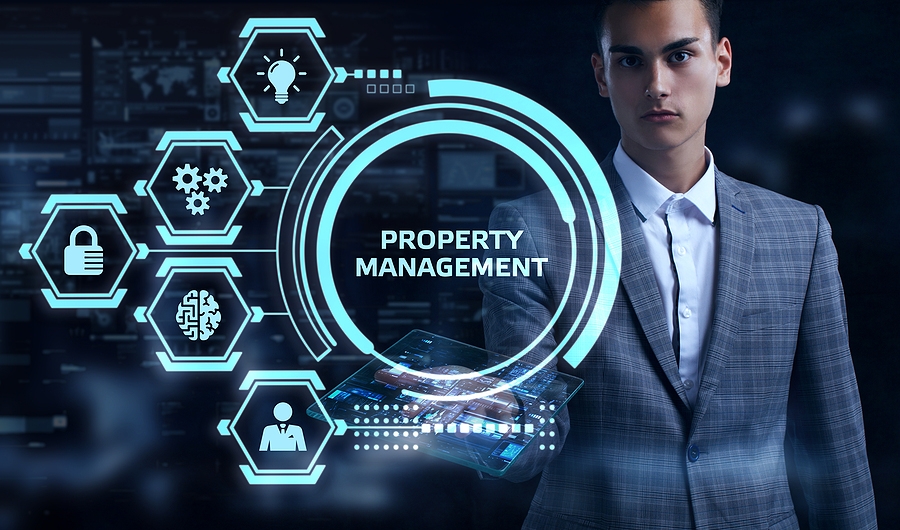 Property managers have many responsibilities, and one of the biggest is learning how to properly market yourself and the company. So, today, we are offering 5 ways to rise above the competition as a property manager to promote yourself and your company.
1. Be Exclusive
If you can come up with something that no one else is doing, you can sell that kind of exclusivity. When it comes to competition, people are competing for prices and customer service offerings.
So, offer residents something that no one else is offering. For example, allow them to pay their rent each month through an app or mobile website for more convenience. It is something that would appeal to your residents and can also help ensure that payments are being made on time.
2. Be You
When trying to find ways to outshine the competition, don't forget that just being who you are can be a great sell too. Consider your many strengths and be authentic. If you try to do something that doesn't seem genuine and in line with your company's values and story, you will end up chasing people away, which is the opposite of what you are trying to accomplish.
3. Build Anticipation
If you develop a new program or new incentives, you should then build anticipation with your residents about what is to come. This is an effective marketing technique that gets people interested and engaged and allows you to be transparent and upfront with your residents on what you will do for them.
4. Be Simple and Basic
You may have a ton of ideas of what to do to rise above the competition, but don't go too crazy. Keep things simple and as basic as possible when implementing new programs or offering new incentives. You want to be sure that everyday operations continue as they should and nothing in the business is interrupted.
5. Be Consistent
Being consistent is another great way to stand out. When someone is thinking about relocating and moving, you want to be the building at the forefront of their mind. This means you need to make your company name more memorable, so they will remember you when the time comes.
Combine the other ideas, including authenticity and exclusivity, and use them to create something memorable.
If you follow these tips, you are sure to rise above the competition and find new and exciting ways to promote yourself and your company. Need more ideas? Don't hesitate to contact the experts at Occupancy Solutions, LLC to learn how to help grow your occupancy.