5 Tips for Hiring New Leasing Staff for Your Community
Written on 06/29/2021
---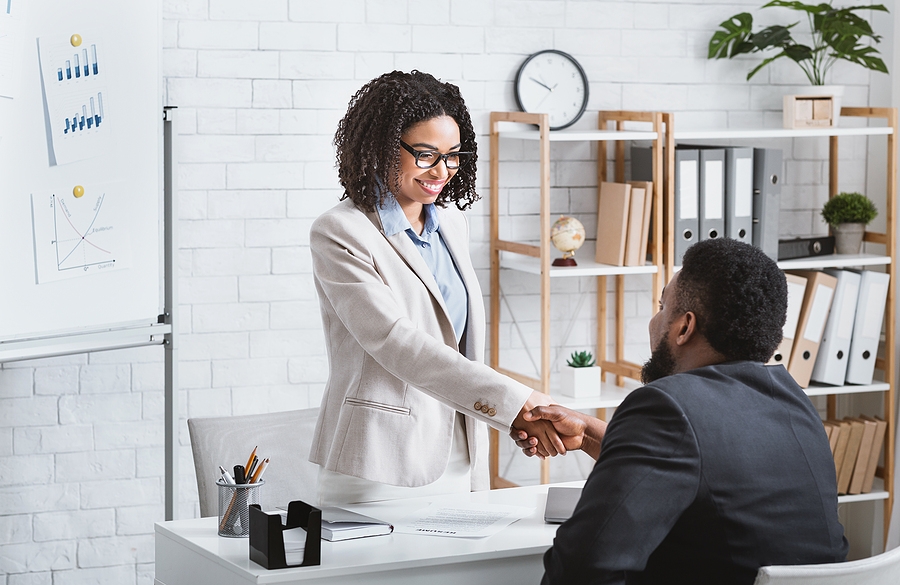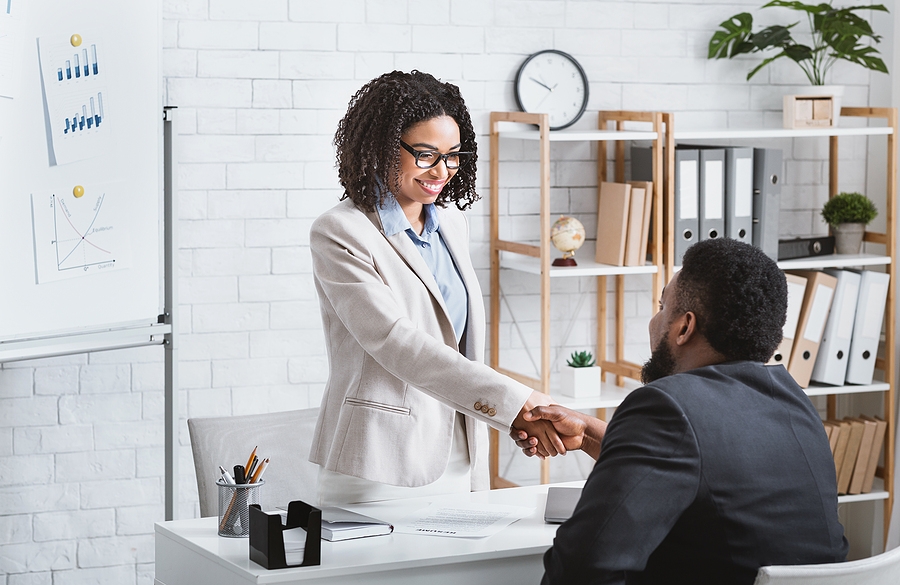 As a leasing property manager, you have many tasks and responsibilities, one of which is hiring new leasing staff for your community. This can prove to be one of the greatest challenges when it comes to running a successful property and business.
Here are 5 tips for hiring new leasing staff for your community.
1. Start with a Good Job Description
The first part of the hiring process is writing a clear and detailed job description, outlining the responsibilities of the job and what is expected. This will help you weed through unqualified candidates while also attracting top talent in the industry.
The job description should include measurable goals, clear requirements, and it should also promote the company. Many applicants ask themselves why they would want to work there in the first place. Make sure to give them a few good reasons why your community would make a great fit.
2. Take Advantage of Job Boards
When you post a job in an attempt to find good leasing staff, you want to make sure to raise awareness and attract the right applicants. To help with this, you should post on job boards; however, make sure to only post on reputable boards.
3. Make Sure to Ask Questions
Once you have a list of potential candidates for the job, you have to run through the interviews. When doing so, make sure to ask the right questions to find people that best fit the community and what you are about. First, inquire about their specific job skills and if they have any experience managing multifamily properties.
You then need to evaluate the candidate's skills and experience and see if they would be a good match. When doing this, also ensure they would make a good culture fit for the community as well. They should share the visions and values of the company.
4. Check Social Media
One of the best ways to learn more about a candidate is by checking out their social media profiles. You will find a lot of their interests and can learn more about their personality. If you notice they are rude on social media, this might be a red flag, and they could potentially prove to be rude to residents.
5. Build Relationships
Finally, it is time to build culture and relationships to reduce employee turnover. Losing an employee can prove costly because it will take time and effort to recruit new people to fill the position. To improve loyalty, promote a growing and supportive workplace, offer training opportunities, provide a competitive salary with benefits, and nurture strong, personal relationships.
For more information, consult the professionals at Occupancy Solutions, LLC today, where you will find property management and hospitality industry training specialists ready to answer your questions.