5 Property Management Marketing Tips
Written on 09/02/2021
---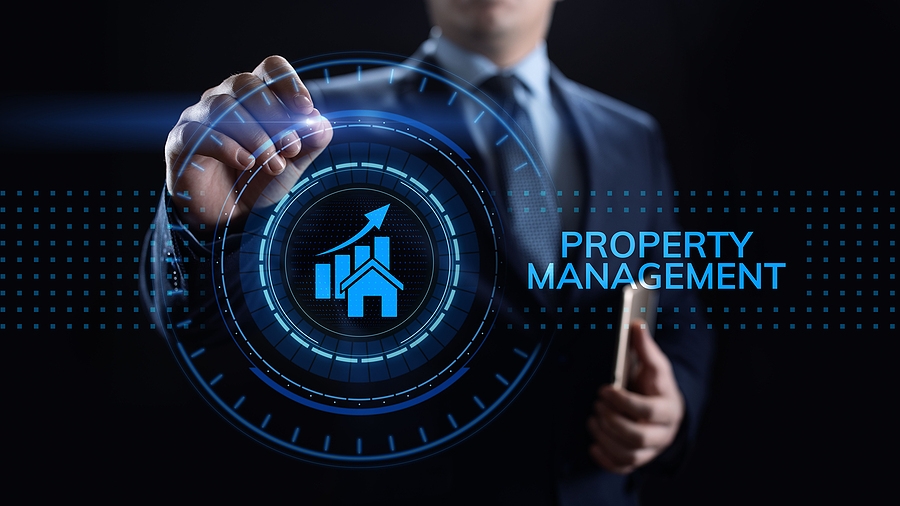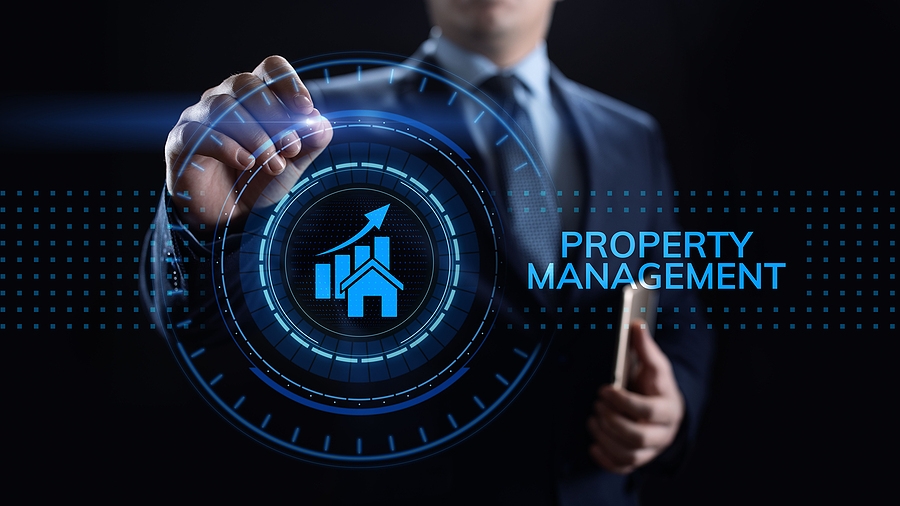 Are you a beginner property manager looking for tips to better market your community? If so, you have come to the right place. Today, we will go over 5 property management marketing tips you can use to increase occupancy and improve resident satisfaction.
1. Build a Quality Website
First and foremost, you want to build a quality website, so when people search for your community online, they will be met with valuable information and photos. You should keep the website up to date and offer a mobile-friendly version of the site as well to gain more brand visibility and create a much stronger first impression.
2. Develop a Content Marketing Strategy
For an effective marketing strategy, you have to develop a solid content marketing strategy. It is a good way to generate leads. Your content strategy should include consistent and high-quality content, original blogs, up to date information. It should offer people a solution to a problem they may encounter when trying to find the right community.
3. Utilize Guest Blogging
When marketing, you want to show that you are an expert in order to stand out from the competition. To do this, consider guest blogging. It can help to use guest articles related to your business and then have them featured on larger sites to allow for more exposure while also granting the opportunity to build your reputation while improving lead generation.
4. Use Social Media
For more cost-effective ways of marketing your community, make sure to utilize social media. Social media marketing is one of the best ways to reach an audience and increase visibility. It also allows you to build your reputation and build trust.
5. Partner with Local Businesses
Another great property manager marketing tip is to partner with local businesses. Find those businesses that offer services your target audience would be most interested in. These recommendations to local businesses can also help build trust in the business while also boosting your marketing campaign.
For more information on the best way to improve occupancy for your community, contact us today.