5 Hospitality Trends Reshaping the Small Hotel Industry
Written on 09/23/2021
---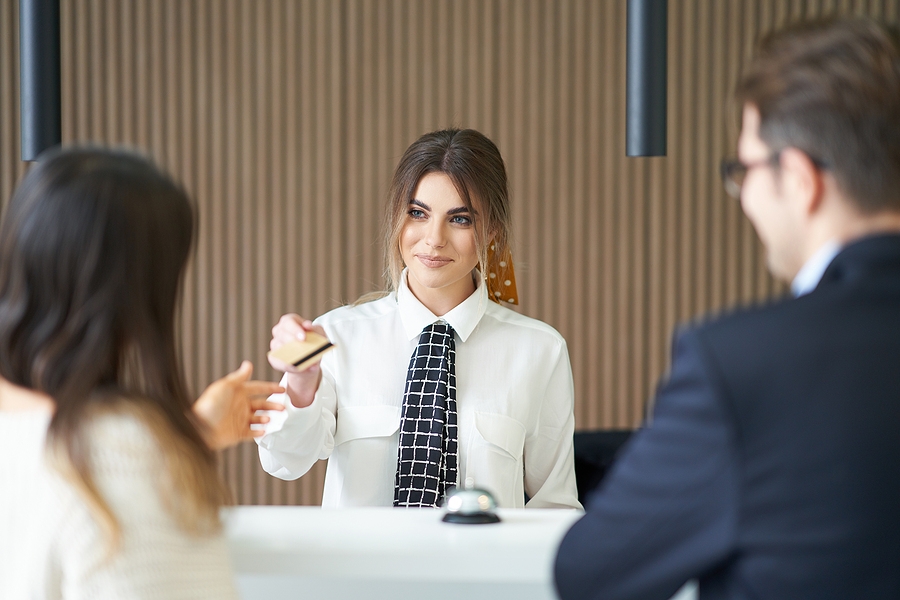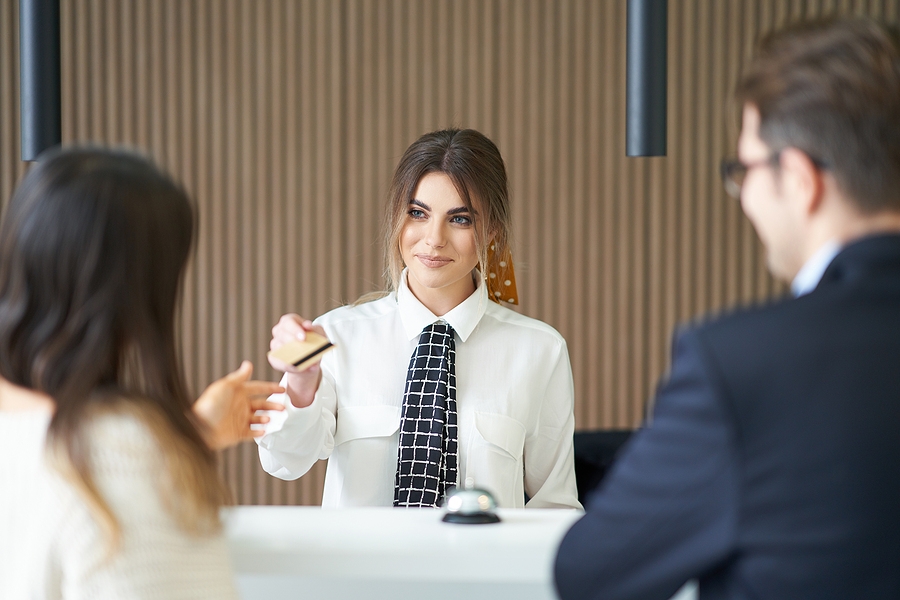 Like other businesses, the hospitality industry is also embracing new technology to modernize its amenities and offer a better experience for guests.
Here are 5 hospitality trends that are reshaping the small hotel industry.
1. Embracing Mobile Technology
One of the more prevalent hospitality trends today is the use of mobile technology. This kind of technology continues to evolve and leads to more effective check-in, reservations, and key procedures, even in smaller hotels. With mobile technology, guests can also order room service, request service, or order drinks while poolside.
With mobile technology, smaller hotels can provide a more personalized experience for each guest while keeping up with their requests and adding value to their stay.
2. The Availability of Wi-Fi
Wi-Fi is another important perk that guests look for when booking their stays. These days, many smaller hotels, boutique hotels, and bed and breakfast locations now offer reliable, fast, and free Wi-Fi to their guests. It is one trend you want to be on board with. More than 65% of hotel guests use onsite Wi-Fi within just a few minutes of their arrival.
3. Create a Better Guest Experience
To create a better guest experience, you want to remain connected with your guests. To enhance each guest's experience, you want to do what you can to offer more personalized service. This can include reserved parking, learning the guests' names, or providing assistance when needed. This level of service is sure to set you apart from your competition.
4. Use Customer Data to Boost Revenue
Another trend we are seeing emerge is using customer data to boost revenue, target marketing efforts, discover local partnerships, track competitors, and identify trends in customer satisfaction.
These detailed analytics can help you improve your services and find better ways to communicate with guests. It can also help you develop better processes internally to improve on how you do things. This can have a significant impact on revenue and profitability for your small hotel.
5. Discover the Right Software
Finally, hotel management software is another trend we see. With the right hotel management software, you can synchronize housekeeping and front desk operations, manage multiple properties and facilities, collect and respond to online reviews, and integrate with any smart features your hotel offers, like Wi-Fi or self-service kiosks. This frees up your staff and helps you reduce staffing costs.
To learn how these emerging trends can improve occupancy rates and increase revenues, consult the professionals at Occupancy Solutions, LLC.