4 Tips for Improving Curb Appeal for Your Community
Written on 10/14/2021
---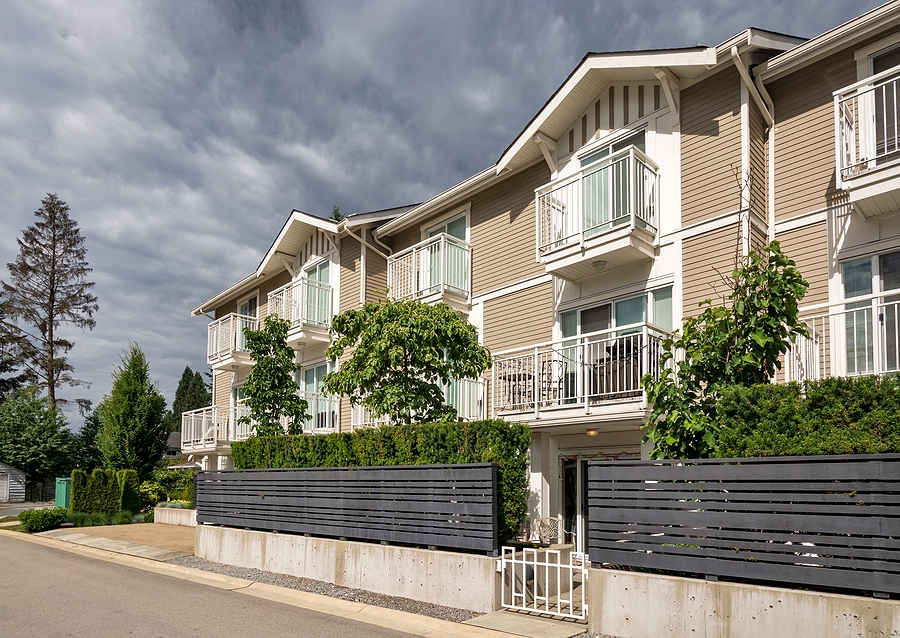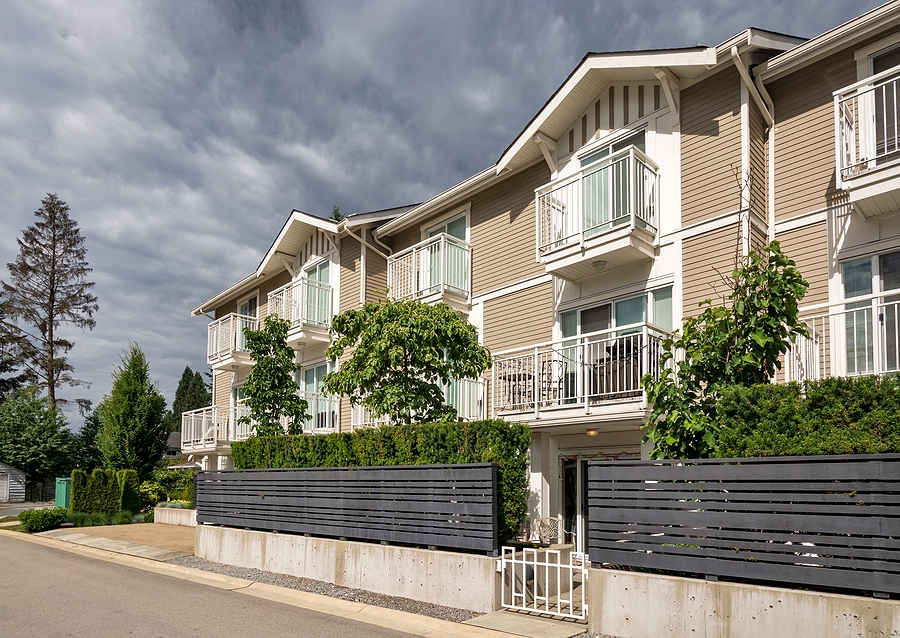 Are you experiencing lower than standard occupancy rates in your community? If you are and you have looked at other aspects as a property manager and found no other glaring issues, then it might be something as simple as curb appeal.
Here are 4 tips for improving curb appeal for your community to improve occupancy rates and boost resident satisfaction.
1. Keep Everything Clean
First impressions matter. So, when you arrive at the community in the morning, make it a habit to look around. Make sure the garbage and recycling areas are cleaned up, walk the main pathways, outdoor spaces, and other common areas, and make sure there is no litter or pet waste.
When you take just a few minutes out of your day, you will be amazed at how much this can help enhance your curb appeal and demonstrate to potential residents how much you care about the community.
2. Illuminate the Area
Many potential renters actually drive through communities at night when they have some free time to see what it is like. People like to have a full picture of what they will be moving to, meaning they want to take a close look during the daytime AND nighttime hours.
This means you need to make sure all the lighting is in proper working order around each building. Lighting helps create more of a sense of security and safety. That is exactly what a potential renter will be looking at when driving through at night.
3. Don't Be Afraid to Show Off
If your community has a few best features, don't be afraid to show them off. If you have an amazing outdoor pool area or a family-friendly courtyard, these are amenities that potential renters will be looking for. Spend some extra time cleaning up these areas. Go with more impressive landscaping, use stylish signage, and make sure there is plenty of light in each of these spaces.
4. Use Fresh Eyes
Sometimes when you walk through the same spaces every day, it can be hard to miss things. So, get someone with fresh eyes in the area. They can take a better look at everything and fill you in on where they think improvements can be made to enhance the community's curb appeal. It needs to look like the place a person wants to call home. So, take notes and make any suggested improvements.
For more tips on how to improve occupancy rates in your community, contact Occupancy Solutions, LLC today.