4 Tips For Responding To Your Reviewers
Written on 02/17/2022
---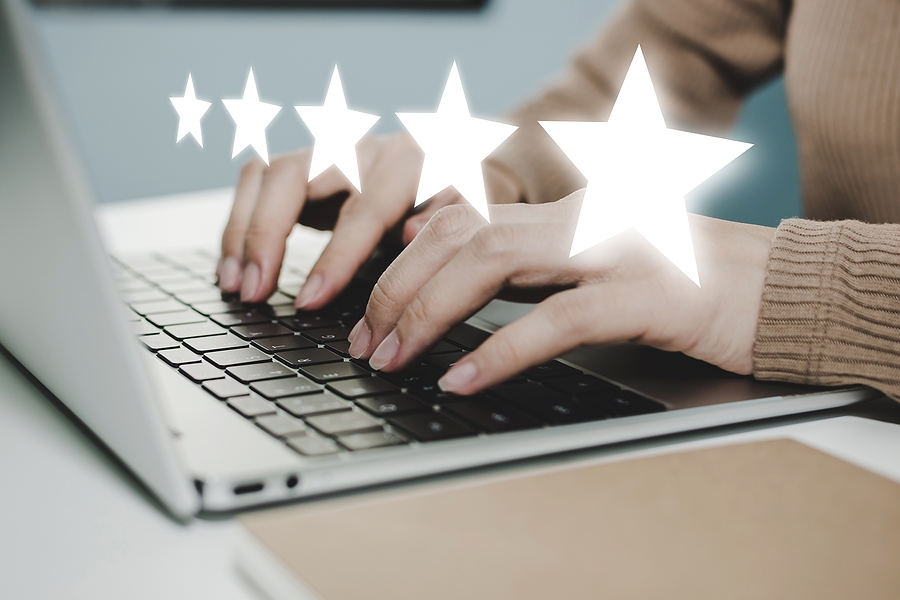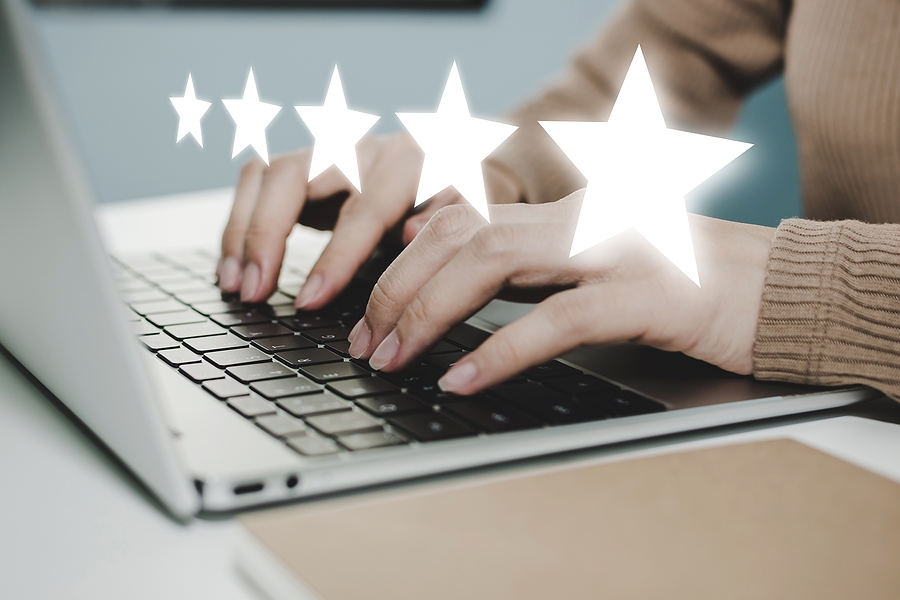 One of the best ways to market a boutique hotel is to let your guests do it for you. Review platforms like TripAdvisor and Google Reviews are some of the places that travelers are going to look toward first when researching a place to stay. These reviews allow you to engage, show your brand personality, and showcase some of the best aspects of your hotel while your guests share their firsthand experiences. Ideally, all of these reviews will be great, but this isn't always the case. Whether positive or negative, 4 tips for responding to your reviewers to maximize your impact on review platforms are:
1. Craft a personal reply – Travelers today are well used to canned responses. Most travelers will book their stay digitally, they'll have digital vouchers and receipts, and very little personal interaction is part of the travel experience in general. Crafting a personal replay that uses their name or screen name, highlighting specific parts of their review, and encouraging them to reach out if they wish to return makes you a memorable part of this experience. Other guests reading the reviews will also see that you're offering a more personalized experience than what they may have become used to.
2. Show empathy and acknowledgment – When you get a negative review, engaging with these are even more important. Responding to a negative review, the top priorities should be showing empathy and acknowledging the guests' experience and feelings regarding that experience. Use this as an opportunity to set the experience right and show that you welcome guest feedback no matter what that feedback may be.
3. You may not be able to respond to every review – It may not be possible to respond to every review, especially when you're giving thoughtful, personal, and quality responses. Try to respond to all reviews less than 3 stars and opt for around 30-40% of all positive reviews. When it comes to engaging with review responses, quality should always be prioritized over quantity.
4. Respond promptly – Typically, reviews on all major platforms are timestamped, so guests researching hotel reviews can see when reviews have been posted along with their corresponding responses. When possible, respond to all negative reviews between 24-48 hours, and respond to positive reviews within the week. This shows a promptness and attention to guest engagement that prospective guests will see as a showing of care.
At OccupancySolutions.com we know the power of smart review management. To learn more about managing your boutique hotel reviews, contact us today.