4 Effective Ways to Market Your Small Hotel
Written on 01/11/2022
---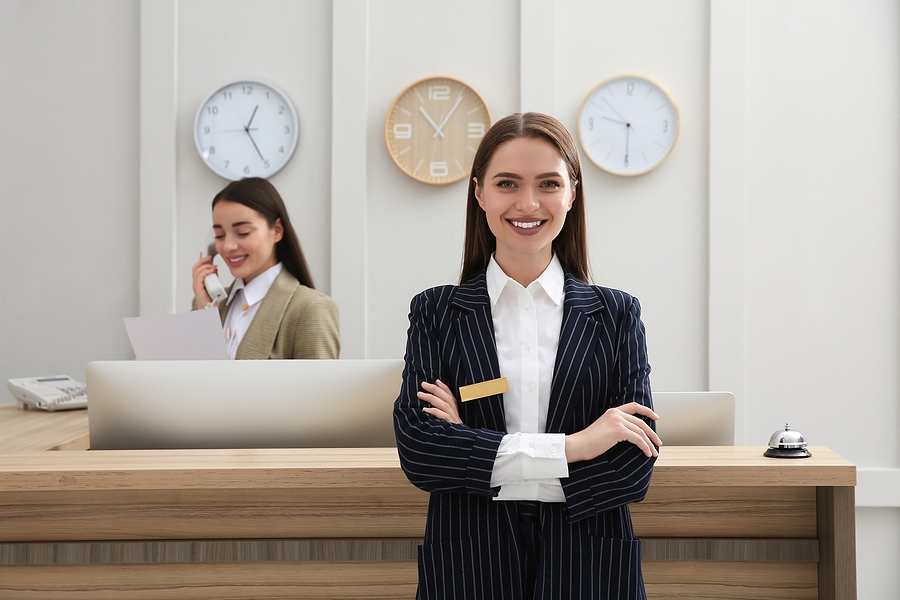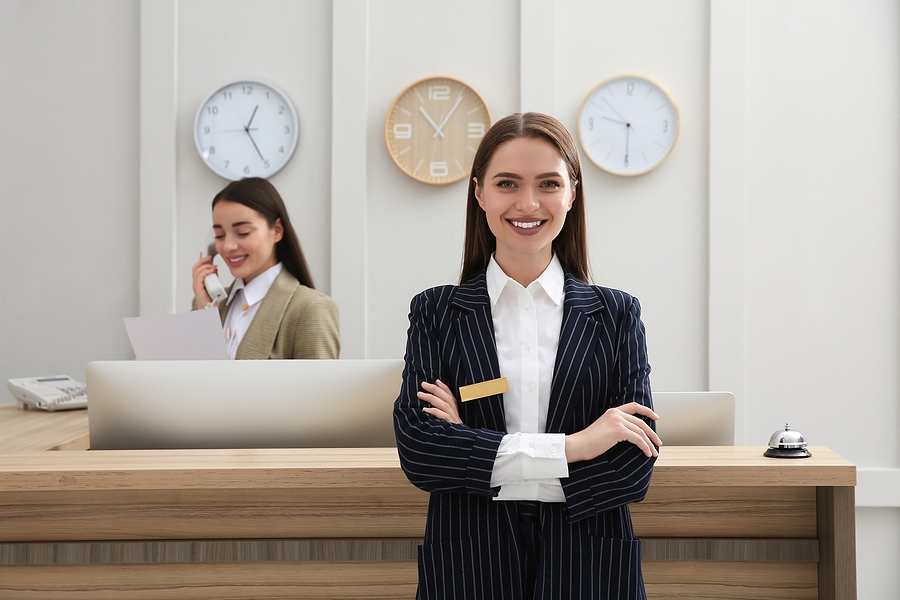 Managing and marketing a small hotel can prove to be challenging at times, especially when you find yourself competing with larger hotel chains in the area. Here are 4 effective ways to market your small hotel or boutique hotel and gain an edge over your competition.
1. Focus on the Hotel's Unique Qualities
Start by focusing your marketing efforts on your hotel's unique qualities and offerings. What makes you different than other lodging opportunities in the area? Do you have a restaurant on site that offers local cuisine? Are you immersed in local culture? Showcase these points and show guests how you can offer a more authentic and immersive experience.
2. Don't Be Afraid to Go Digital
To catch more attention, it helps to go digital. You can reach a wider audience and highlight the personality and charm of your small hotel. You can incorporate landmarks with images and video that offers a more unique look at the community. You can also use social media to create more personal relationships in a much less formal environment while building brand awareness and guest engagement.
3. Community Involvement
The local community and businesses can prove to be a powerful tool when marketing your small hotel. Network within the local community and work with the other businesses in the area to cross-promote services. Once these types of partnerships are established, you will see just how rewarding they can be.
4. Use Your Competition
You can also use your competition to spur you forward and gain inspiration. When brainstorming marketing ideas for your small hotel, look at what the other hotels in the area are doing. Check out their blog, websites, and social media accounts and use the information to incite a better response for your small hotel.
If you follow these 4 strategies to market your small hotel, you will quickly find how lucrative and beneficial it can be for business.
Looking for more valuable advice on marketing in the hospitality industry? Contact Occupancy Solutions, LLC today.