4 Effective Ways to Follow Up with a Prospective Resident
Written on 09/07/2021
---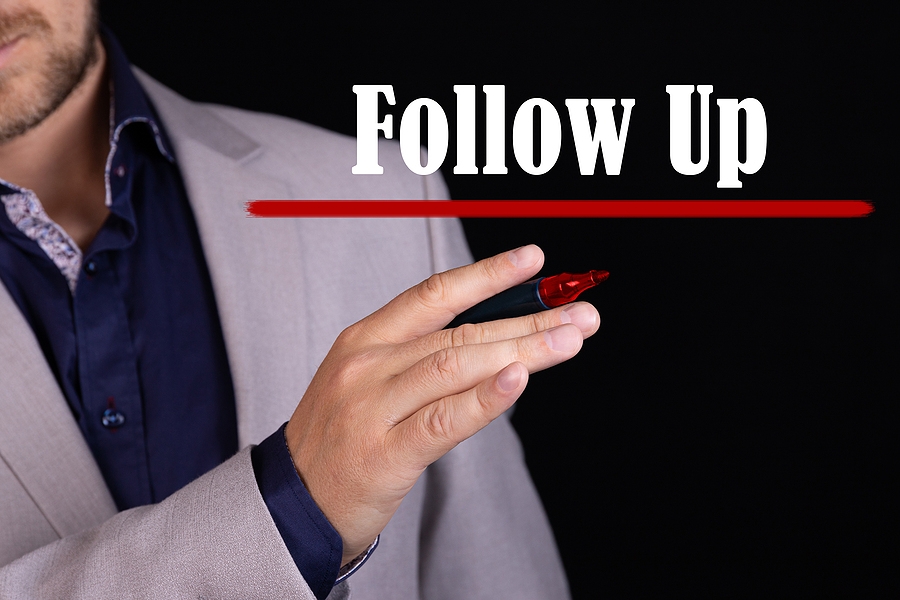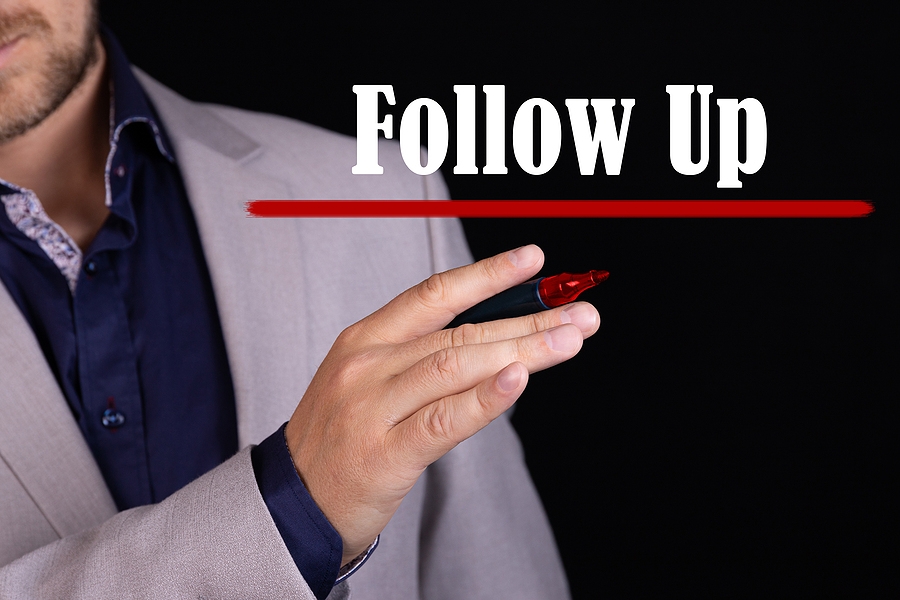 Many people take to the internet when it is time to find a new place to live. When this happens, they land on a website, fill out a form, and most likely schedule a tour. Once this happens, the property manager receives the email, you schedule the tour, and the prospective resident shows up to view the community. Sounds easy enough, right? Well, follow-up is also a pivotal step in the process.
Today, we will share 4 effective ways to follow up with a prospective resident, so you can improve your occupancy rates.
1. Make First Contact
You want to contact the prospective resident between four and six hours after they have shown interest, if not sooner. Remind them that the apartment they recently toured is still available and let them know it can be reserved with the application and deposit ahead of move-in. You also want to include a call to action and let them know you will follow up with them again to see if they need more information.
2. The Review- Second Contact
The second contact you make should be within 24 hours. You want to be careful when following up not to be too repetitive. Simply say you are checking in, and a quick call or email can get the application process started for them. The call to action, in this case, is to get them to finalize their decision.
3. The Invitation
If the prospective resident still hasn't made their decision, they probably need more information. This is a good time to extend an invitation to visit the community again. You can also offer a virtual tour of the home in an email. That way, they can click the link and navigate the apartment on their own time.
4. Promotion
This will be the fourth contact you make and should be done within three to five days following their visit to the community. Now your follow-up efforts should provide more specific information, including social events, services, and the offered amenities. You want to create more personalized interest and avoid making generic comments about the community and the apartment.
If you follow these steps and make sure to include a call to action during each step, you will have more luck when it comes to improving occupancy rates.
Contact us at Occupancy Solutions, LLC today to learn more about complete solutions you can use to grow occupancy.