4 Benefits Of Offering Room Service At Your Boutique Hotel
Written on 08/11/2020
---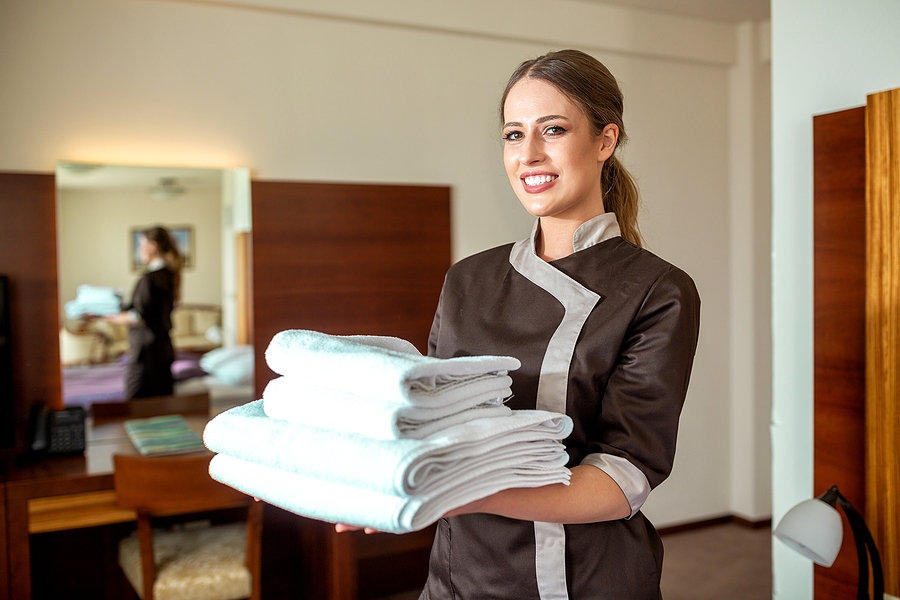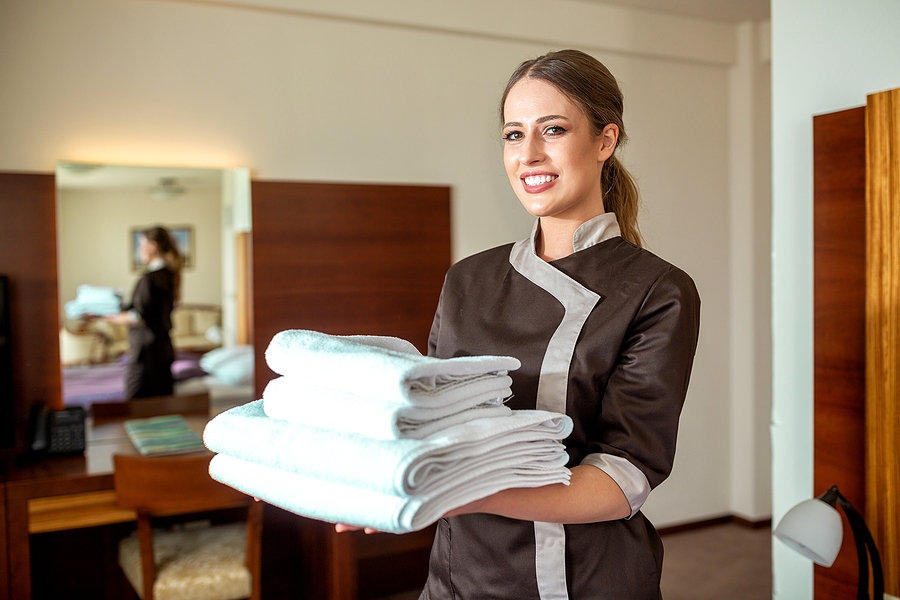 There are a number of benefits that come along with choosing a boutique hotel over a large hotel chain. It has a certain character and charm, there is better personalization, and oftentimes, there is better service from passionate employees who truly value what they are doing.
However, some still pick the bigger guys instead of opting for that unique boutique experience—why is that? In many instances, it is for convenience. Boutique hotel owners can adopt some of those conveniences as well to entice guests to opt for their establishment instead.
One convenience is room service, and while it may seem so simple, room service offers many advantages. 4 benefits of offering room service to your guests are the following:
Showcase local fares – If you offer food in your boutique hotel, partnering with local bakeries, farmers, and others in the food industry lets you provide a proudly local experience. Room service allows you to showcase these local fares in a unique way.
Benefits families – For families traveling with children, particularly young ones, going to a restaurant can be something of a hassle. Especially after a full day of traveling, grumpy and hungry kids do not mesh well with sitting still at a restaurant. Room service allows parents to feed their kids in the comfort of their room.
Convenience for business travelers – After a long day of travel and meetings, many business travelers want nothing more than to sit back and relax with a good meal. Room service allows them to get what they want when they want, and they can enjoy their food while relaxing in a quiet and comfortable environment.
Promotes safety while social distancing – Eating indoors in a restaurant-type setting is something that many Americans do not feel comfortable with just yet due to COVID-19. Room service allows your kitchen to stay open and active even if fewer guests are making reservations at your restaurant.
Bringing guests to your boutique hotel is a priority we respect at OccupancySolutions.com, and we know just what it takes to draw in those travelers you want to entice. Whether it is with room service, unique amenities, or ways to better personalize your guest experiences, we are here to help. To learn more about what conveniences you can offer to your guests, contact us at OccupancySolutions.com today.