3 Simple Tricks For A Welcoming Lobby
Written on 04/07/2022
---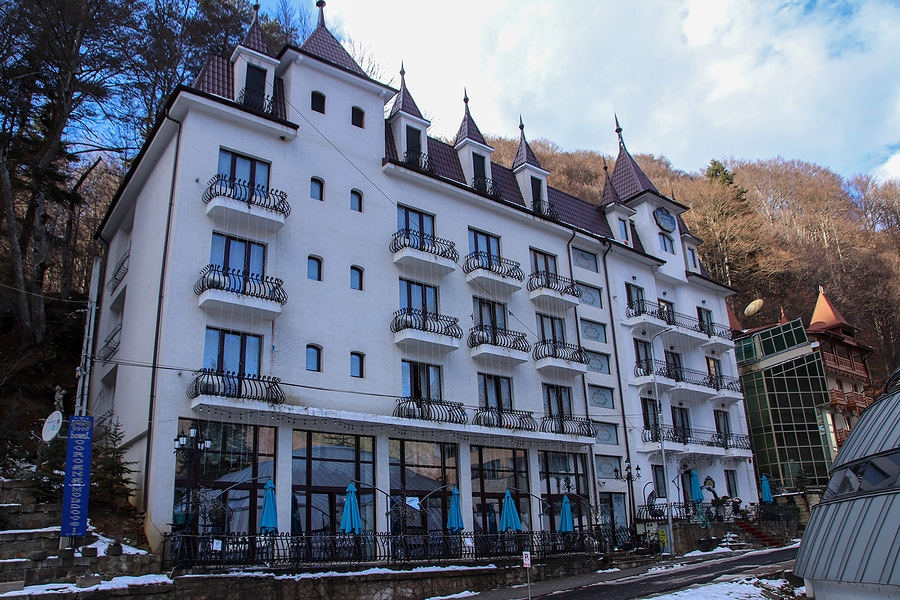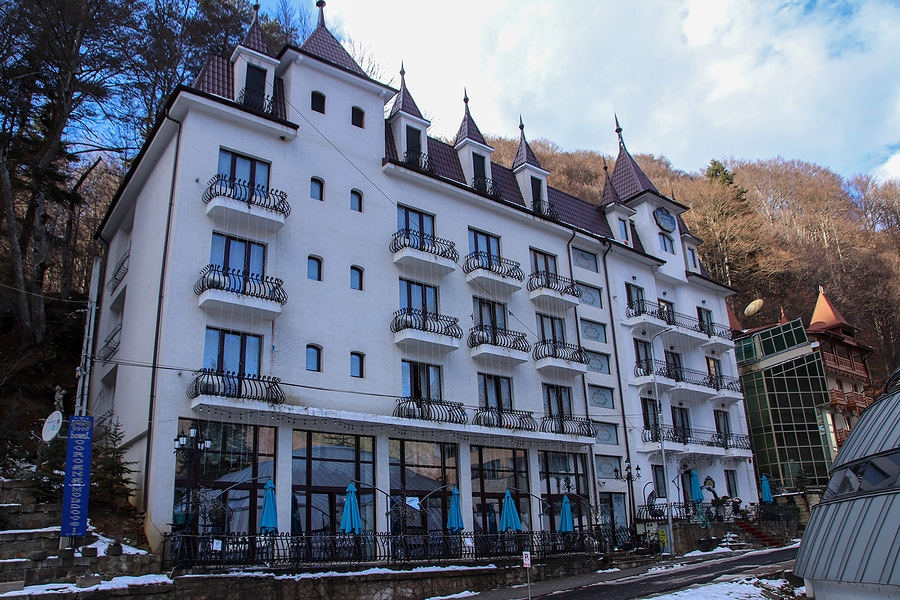 For a boutique hotel, your lobby is your guests' first impression. The minute they walk through your doors to check in, it's the reception desk they're going to interact with. In large-scale big-name hotels, these spaces are often very large, spacious, and even high-tech, but boutique hotels don't need all of this to impress their guests.
Creating a welcoming hotel lobby is creating a welcoming first impression. You don't need large spaces, several desks, entire sitting areas, or grand décor to create the type of atmosphere you want. 3 simple tricks for creating a welcoming lobby and reception in your boutique hotel are:
1. Create space even when there isn't any – Whether you do have a large reception area, or you're working with something a bit smaller, you can create a spacious seeming environment. For boutique hotels with minimal space, take a minimalist approach when it comes to furniture and décor, and remove any clutter that may be taking up room within the space. This will create a larger, cleaner, and more inviting environment.
2. Make use of light – In an ideal situation your lobby will be situated in an area with plenty of windows and natural light. However, if there is no natural light you can still create a warm and welcoming well-lit environment. Layering your lighting can help you to set a bright or atmospherically dim environment as you see fit. During the day, using floor, table, and overhead lighting can make the space look brighter, while the evening can use a more mellow lighting scheme to create a warmer and more relaxed feel.
3. Use color to your advantage – Like light, color really knows how to set a mood, and changing the color of your space is one of the most inexpensive ways to give your lobby or reception area a complete makeover. A lighter color will help your area to look larger, while a warmer color can help to make it feel more inviting. A light yellow will create a sunny and airy feel, while a light warm grey brings sophistication and modernism. Any color can be used, and it should match the sort of personality you're communicating with your hotel brand.
At OccupancySolutions.com we want today's boutique hotels to make the very best impression as soon as their guests step through their doors. To learn more about using your lobby to create a great first impression, contact us today.